Guide to the Freight Forwarding Review of 2020
and Preview of 2021
In this e-book, we take a look back at one of the most challenging years in the history of freight forwarding. We see what impact coronavirus had on air shipping and sea freight, the changes it prompted and the lessons learned. We also look forward to 2021, predicting trends and assessing whether the rebound that started towards the end of 2020 is set to continue.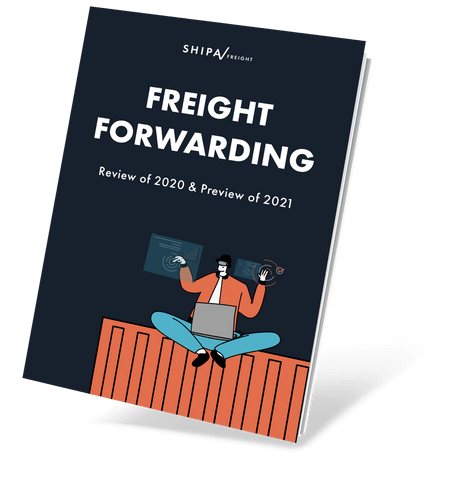 On this e-book you will find:
An overview of the impact of COVID-19 on the shipping industry in 2020
An explanation of the rate fluctuation throughout the pandemic
The changes that COVID-19 imposed on the logistics industry
An outlook on the changes and trends expected in 2021 and the importance of digitization
Get Your E-Book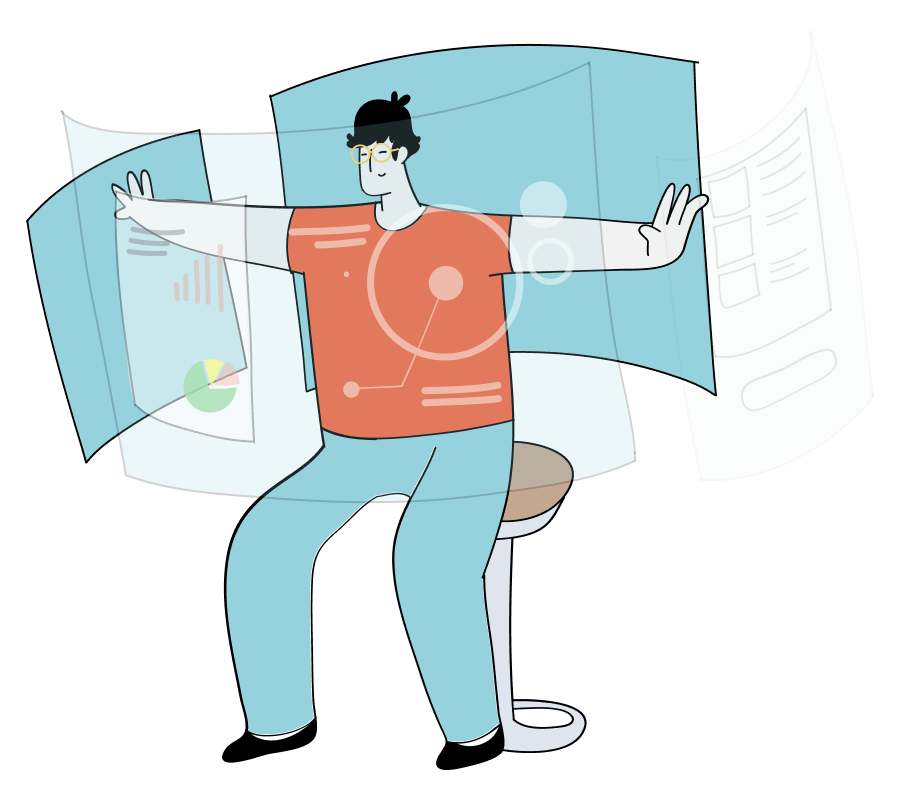 about
Shipa Freight is an online logistics platform optimized to help your business access the global trade environment with ease. We also digitalize international freight forwarding services with the goal to simplify worldwide logistics and facilitate trade.
Shipa Freight is an innovation by Agility, to provide a digitalised logistics service. Our digital capabilities are unmatched in the freight-forwarding ecosystem.
Is this free?
Yes!
We're committed to helping your business expand its international reach. That's why we're sharing this knowledge FREE to provide you with an overview of the logistics industry in 2020 and the evolutions and trends preducted for 2021.
You can visit our website to find more relevant information on freight shipping by clicking on the link below:
Visit Shipa Freight