Redefining Logistics
Shipa Freight is your logistics champion. We help businesses, startups, and consumers manage their supply chain online with just a few clicks, empowering them to connect to the global economy in a digital world.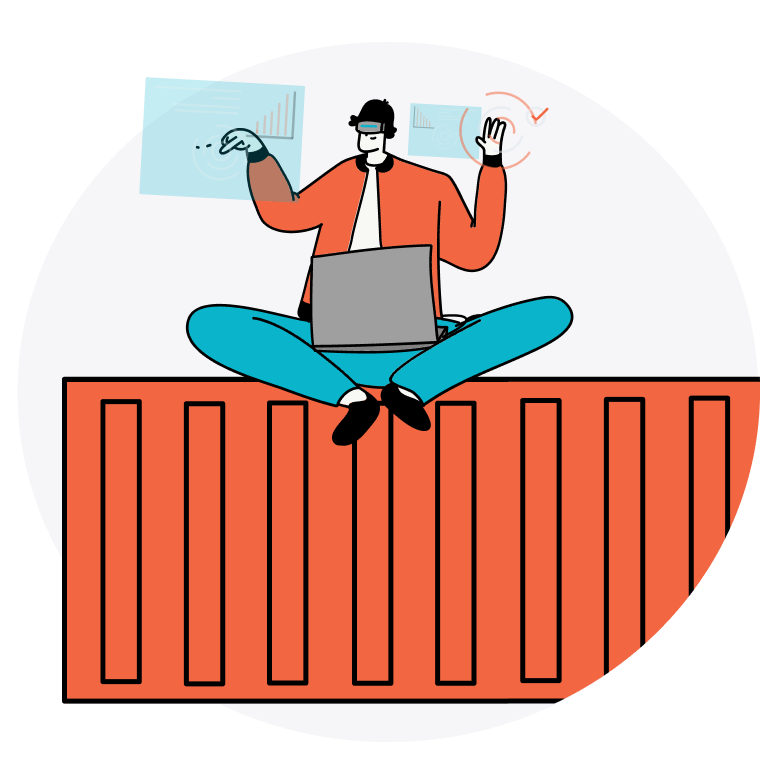 An innovation by
Shipa Freight is a digital freight forwarder powered by Agility Logistics, one of the world's largest freight forwarders. Agility's global presence combined with our digital capabilities is unmatched in the freight forwarding ecosystem. Shipa Freight's seamless online freight booking platform provides a 100% digital end-to-end experience. With Shipa Freight and Agility, moving freight has never been this easy and secure.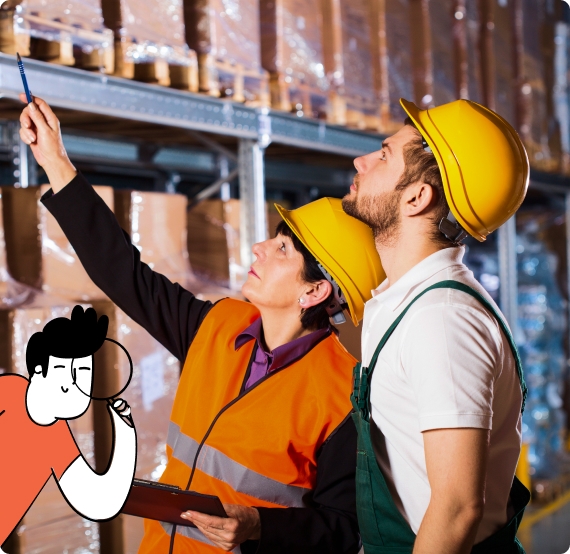 WE ARE SHIPA FREIGHT
Digitilization: The future of freight forwarding
Reducing the gap between international logistics and the new possibilities of a digitized world.
Our Mission

Provide SMEs with tools to manage their logistics chain more efficiently and online.

Our Vision

Being a benchmark for innovation in the sector and contributing to its development.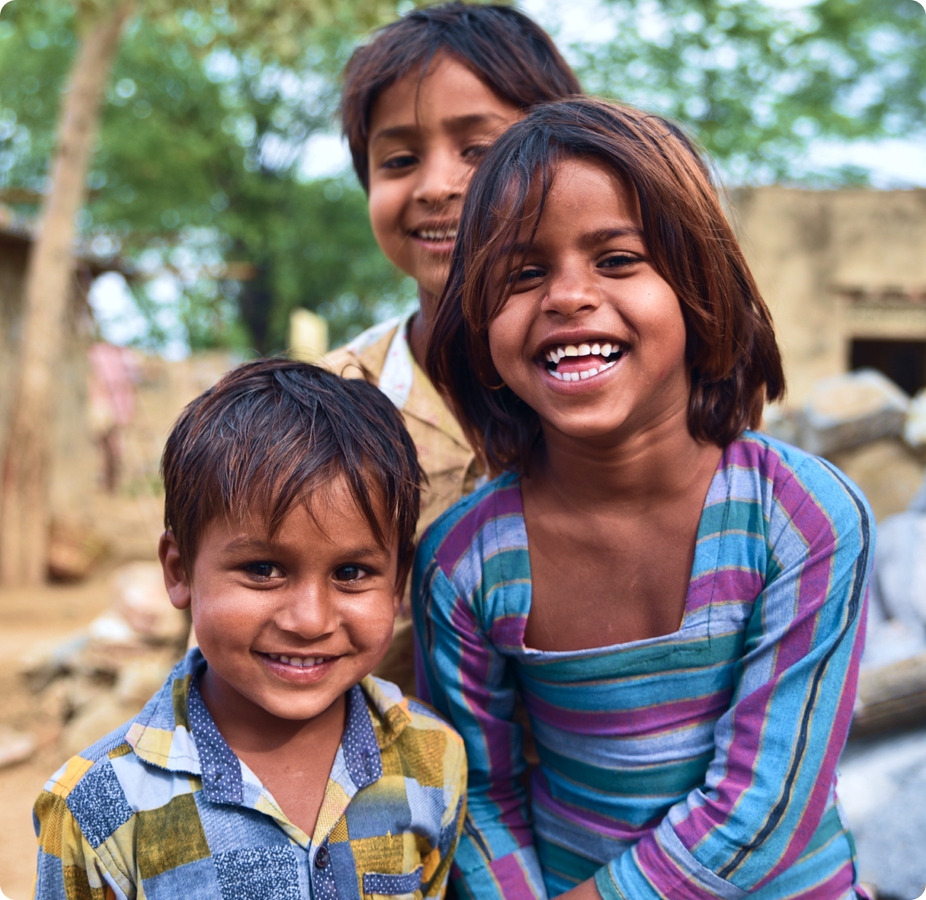 MAKING A DIFFERENCE
Community, Humanitarian, and Sustainable Logistics
By supporting our communities and carrying out humanitarian actions, we create a better future for those to come.
1.6 million people in need reached

45+ humanitarian logisitics operations in 15+ countries

14,500 refugees supported via UNHCR
Carlos earned his credentials through a range of business-critical engagements, including large scale digital transformation programs, management of international supply chain & transportation networks, global process standardization and implementation of digital supply chain solutions for S&P 500 companies. He now applies his leadership and experience to drive superior value to clients in international trade through best in class digital experiences on the Shipa Freight platform. Supported by his leadership team, Carlos is formulating new strategies to challenge the traditional freight-forwarding model, to simplify international trade and tap into the global economy.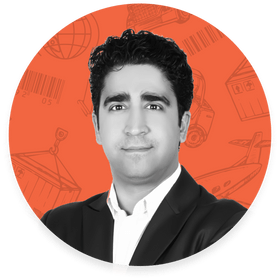 With over 12 years of experience as an entrepreneur and intrapreneur, coupled with a passion in solving consumer and business problems with methodology, Hemang Kapur shares his marketing expertise with Shipa Freight. He has extensive experience creating optimized marketing and growth strategies for B2C and B2B digital businesses and driving measurable results. Hemang's contributions to Shipa Freight and its partner companies goes a long way back, starting as a Senior Corporate Manager for Venture Capital and making his way to a position as Head of Centre of Excellence for Digital Marketing. Today, he holds a rank as our Chief Marketing Officer, lending his experience and expertise on growth marketing, business development, and venture capital.
AWARDS
Platform of the year 2018 & 2019
by Transport and Logistics Middle East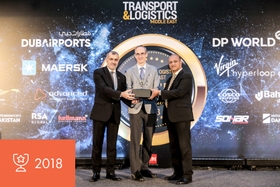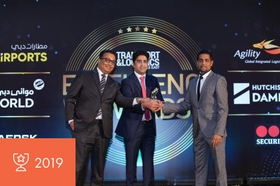 TESTIMONIALS
Providing logistics support to businesses like yours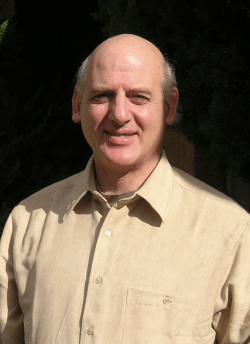 In one word, you service is excellent! Firstly, your website is well designed and you give instant quotes. I was personally guided by a representative, who went tirelessly beyond what might be expected. You have found a way to make shipping LCL an easy, if not enjoyable task.
Logistics Manager, Wellness Industry - USA