COVID-19 Air Freight Update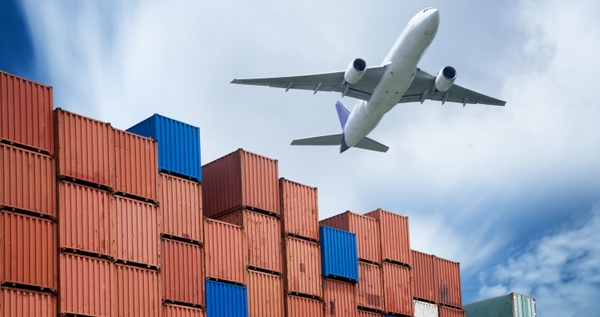 Effortless Shipping
Real-Time Tracking
24X7 Customer Support
Updated on 10 Apr 2020
1 min read
Ocean Container Shortages Increase Pressure on Air Freight Capacity
The pandemic has affected air freight statistics when lockdowns were first implemented. However, recovery was experienced in November and December 2019. As COVID-19 is still evident in 2021, air freight demand is beginning to plummet once again, with global volumes falling to 6.6% and international cargo going down to 7.7%.
With the availability of vaccines, however, air freight cargo operators are seeing an opportunity to contribute to the distribution of vaccines worldwide. The accelerated transition to e-commerce has also proved beneficial for air freight cargo operators.
Cargo capacity has remained stable, with global air cargo increasing 1% in June. Medical equipment and medicines are among the global shipments that keep air cargo at high demand.
Experts believe that the pandemic has shown an evident need for air freight cargo operators to conduct digital transformation efforts and keep up with the demands of the times.
As a follow through, the International Air Transport Association (IATA) have encouraged cargo operators to improve their shipment-tracking features to facilitate a better flow of global trade.
The page also includes the date and time of the latest update, and links to the carriers' information pages.