Global Freight Guide
Our global freight guides include details of the protocols to be followed, the document requirements, and top routes and transit time for air and ocean freight in key markets around the world.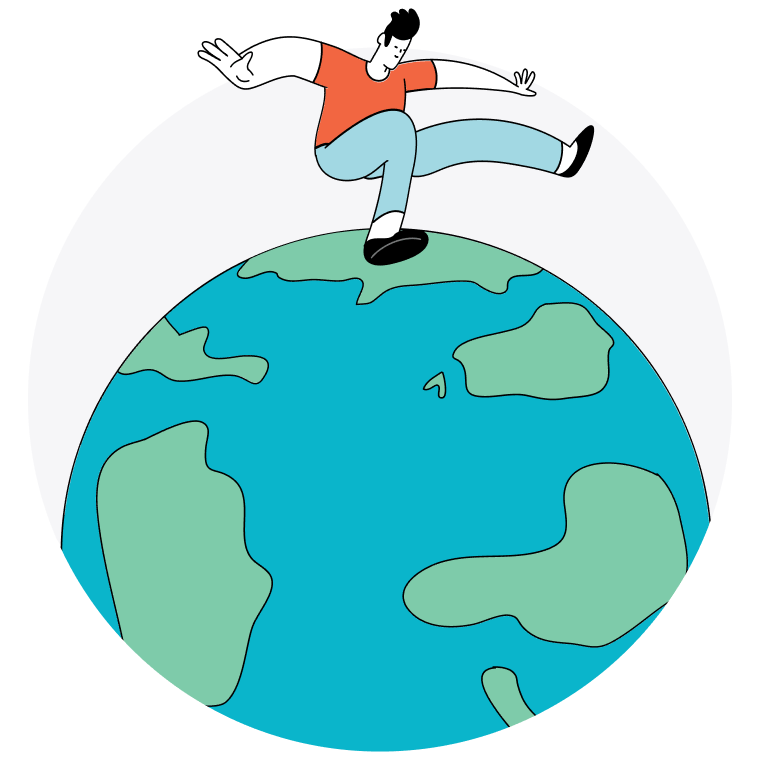 Learn more about
Top Tradelanes
Explore the top tradelanes and shipping options for your international shipments. Shipa Freight gives you the best options to send your goods in a way that suits your needs. Wherever the origin and destination may be, check out our guides here and enjoy a seamless and easy shipping experience.
Learn more about
Shipping To
Learn all about the import regulations, requirements, and rules of your destination country to ensure a smooth shipping process. We collect all the information from destination countries and outline everything you need to know for a successful import. From customs clearance to goods restrictions and prohibitions, learn everything you need to know in this collection.
Learn more about
Shipping From
Learn all about the requirements of your origin country to ensure your shipping process is as smooth as possible. Explore Shipa Freight's guidelines for shipping from any origin country and learn your freight options, estimated costs, estimated transit time, and all things you need to know to move your cargo.
Learn more about
Shipping Containers
Familiarize yourself with the unique requirements of container shipping to and from several countries. Get to know your options for shipping containers internationally, the Incoterms you should use, estimated costs and transit times, and more. Shipa Freight provides guidelines on how to ship containers from any country of origin to any destination.