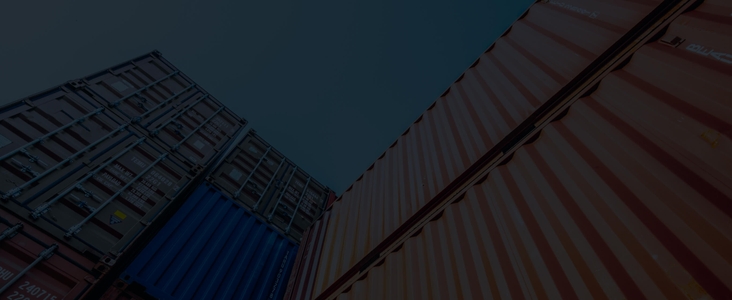 Air Freight Calculator for Fast Quotes
Instant Rates, So You Don't Have to Wait.
Effortless Shipping
Real-Time Tracking
24X7 Customer Support
Updated on 25 Oct 2022
6 min read
Air freight is an essential part of the global transportation system, facilitating the movement of goods around the world. Several factors go into calculating the cost of air freight, including the weight and dimensions of your shipment, the origin and destination, and the type of aircraft being used.
Our air freight calculator will consider all of these factors and provide you with an estimate of the cost of shipping your goods by air. But first, what is air freight in the first place? Here's a complete overview.
An Overview of Air Freight
Air freight is the term for shipping goods by air. This process can be done either via an air cargo carrier or a passenger airline. Air freight is a fast and efficient way to transport goods, but it is also one of the most expensive shipping methods.
Advantages of Air Freight
Air freight is a quick and efficient way to transport goods around the world. Here are some main advantages of using air freight services:
Speed: Air freight is the fastest way to transport goods internationally. This factor is especially important for time-sensitive shipments.
Reliability: Air freight services are very reliable, and goods are typically delivered on time.
Flexibility: Air freight services offer a lot of flexibility regarding shipping schedules and routes.
Safety: Air freight is one of the safest methods of transportation, thanks to strict safety regulations.
Capacity: Air freight services can ship large quantities of goods quickly and efficiently.
Disadvantages of Air Freight
While air freight has many advantages, there are also some disadvantages to consider. One of the most significant disadvantages of air freight is the cost. Air freight is generally much more expensive than other shipping methods, such as ground or sea. This is due to the high fuel cost and the need for special equipment and personnel.
In addition, air freight can be subject to delays and cancellations due to weather or other factors beyond the control of the shipper. Another disadvantage of air freight is that it is not as reliable as other shipping methods. This is because items can be lost or damaged in transit.
Finally, air freight generally takes longer than other shipping methods, so it may not be the best choice for time-sensitive shipments.
Cost of Air Freight
One of the most important factors to consider when shipping overseas via air freight is the cost. Air freight is generally more expensive than other modes of transportation, but it offers many advantages in terms of speed and reliability.
When shipping by air, you will need to factor in the cost of the aircraft fuel and the fees charged by the airport and air traffic control. In addition, you will need to pay for insurance and any other required permits or licenses.
The cost of air freight can vary depending on the size and weight of your shipment and the distance it needs to travel. For smaller shipments, you may be able to get a discount by using a consolidator or an air freight forwarder. These companies specialize in shipping by air and often have access to discounted rates.
If you are shipping a large shipment, you will need to use a freight forwarder specializing in air freight. These companies usually have their aircraft and staff, and they will be able to provide you with a quote based on the size and weight of your shipment.
Shipping by air can be an excellent option for many businesses, but it is important to understand the cost involved before you make your decision.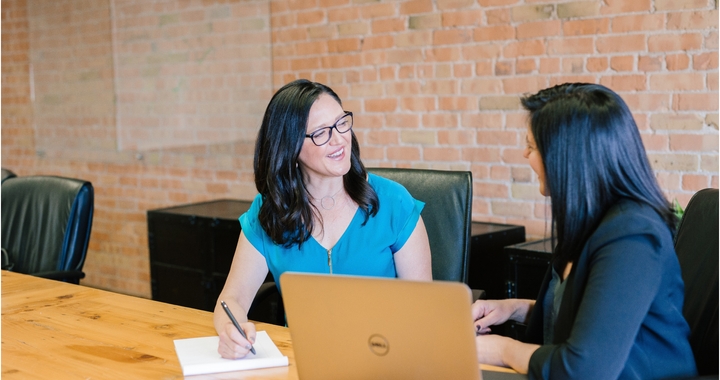 Why Choose Shipa Freight for Your Air Freight Needs
There are many reasons you should choose Shipa Freight for your air freight needs. We are a reliable and experienced digital freight forwarder that can provide you with the best possible service. We have a large network of agents worldwide, so we can always find the best route for your shipment and the best prices.
We understand the importance of timely delivery, so we always make sure your shipment arrives on time. We also offer tracking services so you can always know where your shipment is. Our digital platform allows you to control your entire shipment from start to finish.
If you are looking for a reliable and affordable air freight company, then Shipa Freight is the right choice for you.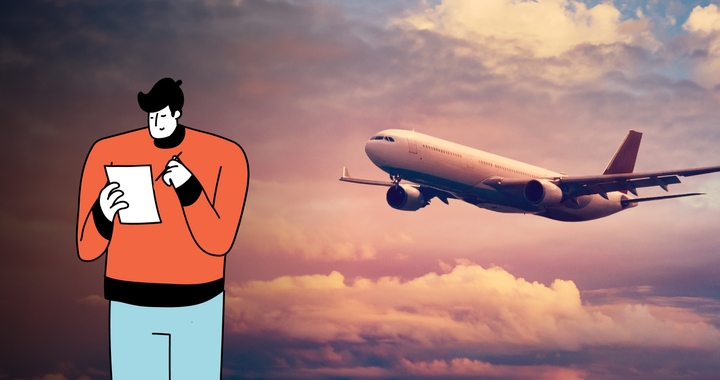 Tips to Use the Shipa Freight Air Freight Shipping Cost Calculator
Air freight can be an excellent option for shipping large or heavy items internationally. But it can also be a bit of a challenge to calculate the costs accurately. That's where Shipa Freight's online freight calculator comes in handy.
Here are a few tips to help you get the most out of our digital freight calculator:
1. Know your dimensions
First and foremost, you'll need to know the dimensions of the item (or items) you're shipping. The length, width, and height will all factor into the final cost. Be sure to measure accurately and convert all units to inches.
2. Choose your mode of transport
When using the freight calculator, you'll need to specify whether you're shipping by plane, train, or truck. Each option has its pricing structure, so be sure to choose the one that makes the most sense for your shipment.
3. Consider your timeline
The estimated transit time is another important factor in calculating air freight costs. If you need your shipment to arrive quickly, you may have to pay a bit more. However, if you're not in a rush, you may be able to get a discount.
4. Get a quote
Once you have all the necessary information, you can get instant quotes from Shipa Freight. We'll give you an estimated cost for your shipment, which you can then use to set your budget and plan your shipment.
5. Book your shipment
Once you've received your online quotes and are ready to begin, you can book your shipment through Shipa Freight's digital platform.
Who is Shipa Freight?
Shipa Freight is a technology-driven freight forwarder. We make it easy for businesses to ship their goods around the world. We offer a variety of services, including air freight, ocean freight, and customs brokerage. And we're proud to be part of Agility, one of the largest global logistics providers in the world.
Shipa Freight makes international shipping simple and affordable for businesses of all sizes. With our digital platform, you can get your goods where and when they need to get there. From the comfort of your mobile device, you can get quotes, book a shipment, manage your shipment, track your cargo, and reach out to customer support 24/7.
With our industry-leading technology and commitment to customer service, we're making it easier than ever for businesses to import and export goods around the world. We allow you to enjoy traditional freight forwarding services but with the convenience of modern and advanced technology.