What is an acknowledgment of receipt in freight forwarding?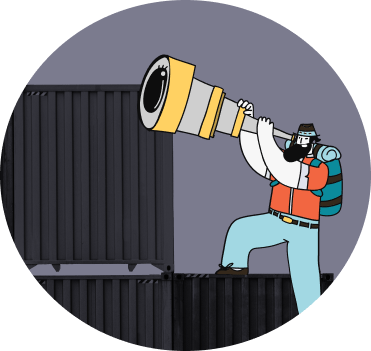 Back to Glossary
A / Acknowledgment of receipt
An acknowledgment of receipt is documented proof that goods have been received. It can be applied by a carrier or a consignee and is usually formalized by way of the recipient's signature on a Bill of Lading or proof of delivery document.
See also