What is a commercial invoice?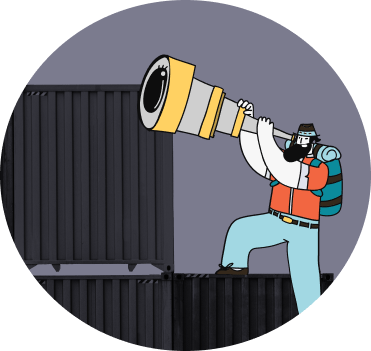 Back to Glossary
C / Commercial invoice
In a sales transaction, a commercial invoice is a document that the seller prepares and presents to the buyer. Its primary purpose is to request payment from the buyer. The commercial invoice is used by customs authorities to calculate the value of goods for application of duty.
See also