What is cost and freight (CFR) in freight forwarding?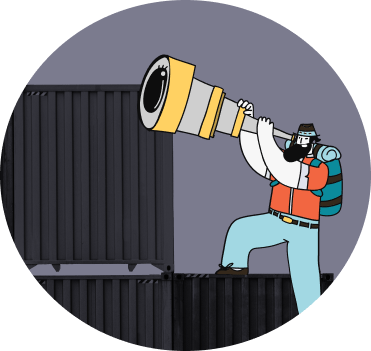 Back to Glossary
C / Cost and Freight (CFR)
An Incoterm used in the carriage of non-containerized ocean freight or for shipments transported via inland waterways. Under CFR, the seller is responsible for conveyance to a named port of destination in the importing country, for all handling involved in that carriage, and export customs clearance. The buyer assumes responsibility for risk and insurance as soon as the freight is aboard the ship in the export country. The buyer is also responsible for handling the cargo on arrival at the named port of destination, import customs clearance, and onward transportation.
See also