What is carriage paid to (CPT)?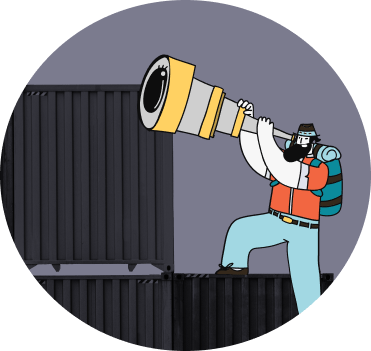 Back to Glossary
C / Carriage Paid To (CPT)
One of the Incoterms used in freight transportation. Under CPT, the seller is responsible for carriage to a destination agreed with the buyer, and export customs clearance. The buyer is responsible for risk from the point when the first carrier takes possession of the goods from the seller, import customs clearance, and all handling and carriage from the agreed destination onwards.
See also