What is free on board (FOB) in freight forwarding?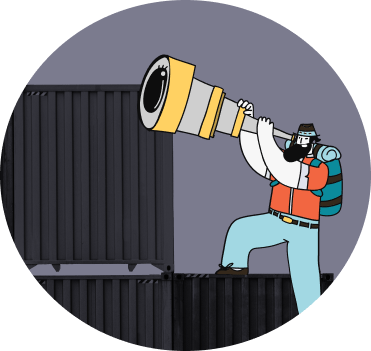 Back to Glossary
F / Free on Board (FOB)
An Incoterm used in the carriage of non-containerized ocean freight or for shipments transported via inland waterways. Under FOB, the seller is responsible for the cost, freight, and risk until the goods are aboard the vessel designated for their shipment. The seller is also responsible for export customs clearance. The buyer is responsible for the costs of main transportation, import customs clearance, risk, handling at the port of destination, and transport from the port of discharge to the shipment's final destination.
See also