What is a general rate increase in freight forwarding?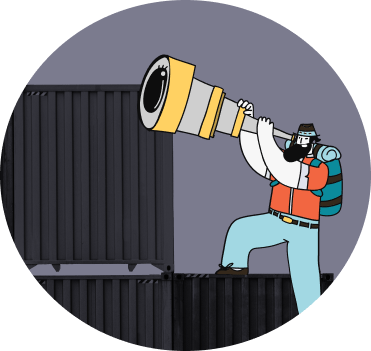 Back to Glossary
G / General rate increase (GRI)
According to United States law, carriers can raise their base shipping rates with the provision of 30 days' notice via announcement. This is known as a general rate increase and is subject to conditions imposed by US law.
See also