What are air hazardous materials in freight forwarding?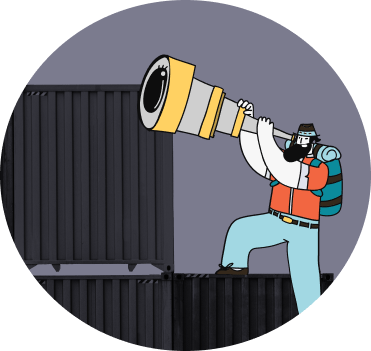 Back to Glossary
H / Hazardous materials
See also dangerous goods. The terms hazardous materials and dangerous goods are more or less interchangeable, but hazardous materials is more commonly used in domestic shipping. Dangerous goods is the term you are more likely to come across when shipping internationally.
See also