What is a non-vessel operating common carrier (NVOCC) bank in freight forwarding?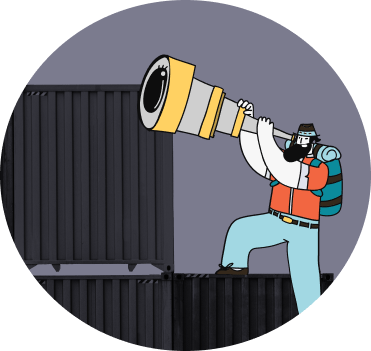 Back to Glossary
N / Non-Vessel Operating Common carrier (NVOCC)
Some ocean-freight carriers own no ships or other transportation assets (with the possible exception of shipping containers). Instead, they buy large blocks of capacity from vessel-owning carriers and sell it in smaller lots to shippers. The majority of NVOCCs are freight forwarders.
See also