What does port to port (PTP) mean in freight forwarding?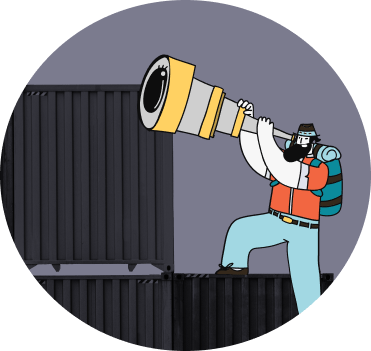 Back to Glossary
P / Port to port (PTP)
The transportation of a shipping container or LCL shipment from the port of loading to the port of discharge. Port-to-port shipping does not include the transportation from the consignor's premises to the port of loading, or from the port of discharge to the consignee's premises.
See also