What is a letter of advice in freight forwarding?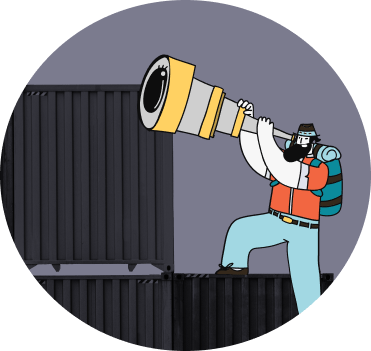 Back to Glossary
L / Letter of advice
A letter of advice may be sent from a party involved in the shipping of goods, to provide another party in the shipment sequence with details about the shipment. Details may include a description of the items, mode of transport, identity of the carrier, and dispatch date.
See also