What is a negotiated rate agreement (NRA) in freight forwarding?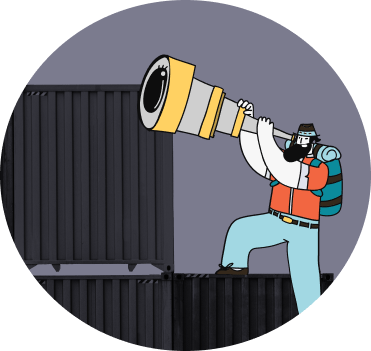 Back to Glossary
N / Negotiated rate agreement (NRA)
A documented instrument enabling a freight forwarder to comply with the Federal Maritime Commission's requirement for all shipping rates to be formally documented and accepted. A forwarder will not move your cargo until you have recorded your acceptance of the NRA.
See also