What is delivered at place (DAP) in freight forwarding?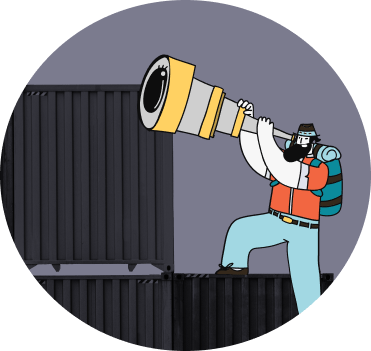 Back to Glossary
D / Delivered at Place (DAP)
An Incoterm used in the carriage of air and ocean freight, along with freight carried by road and rail. Under DAP, the seller is responsible for carriage costs to an agreed place of destination in the buyer's country. Risk remains with the seller until the goods are delivered to the place of destination. The buyer is responsible for import customs clearance, and onward transportation from the designated place of destination.
See also