What does less than container load (LCL) mean in freight forwarding?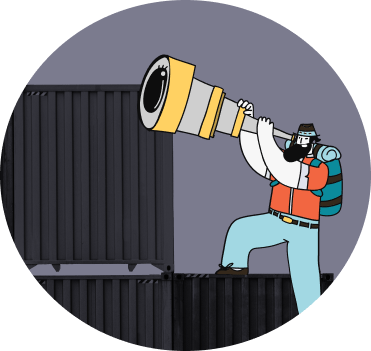 Back to Glossary
L / Less than container load (LCL)
If you want to ship a volume of goods that will only take up a portion of a shipping container's capacity, the cheapest way is via LCL ocean shipping. This mode of transportation involves consolidating goods from several shippers to fill a container.
See also