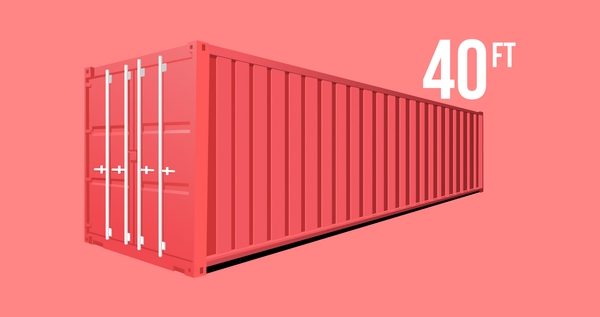 Effortless Shipping
Real-Time Tracking
24X7 Customer Support
Updated on 17 Mar 2022
2 min read
Dimensions of the 40-foot container
The 40-foot container's dimensions are usually measured using the imperial system (feet) and specify both the exterior dimensions and the interior (usable) dimensions.
The dimensions of a 40-foot container are:
Exterior Dimensions (in feet): 40' long x 8' wide x 8' 6" high
Exterior Dimensions (in meters): 12.19m long x 2.44m wide x 2.59m high
Interior Dimensions (in feet): 39' 6" long x 7' 9" wide x 7' 10" high
Internal Dimensions (in meters): 12.025m long x 2.352m wide x 2.393m high
Usable Capacity: 67.7m3
How many pallets can fit into a 40-foot container?
In terms of Euro pallet types (European pallets), whose dimensions are 1.2m x 0.8m, the base of the 40-foot container can hold up to 25 Euro pallet stacks as long as the load is not hanging over the sides. Generally, the optimal way of fitting pallets inside the container is with one row along the length and another row along the width.
For the standard American pallet type with dimensions 40" x 48" (1.016m x 1.219m), the base of a standard 40-foot container can hold 21 pallets as long as the load is not hanging over the sides.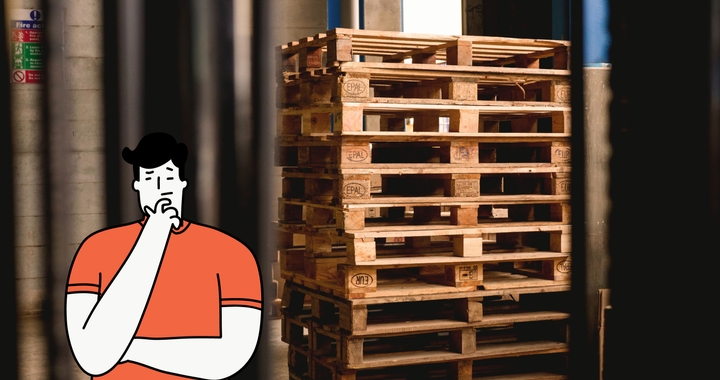 What's the maximum load for a 40-foot container?
A 40-foot container's empty weight is 3,750kg and can be loaded to a maximum overall weight of 29 tons (26,300kg). But the amount of cargo you can load would depend in large on possible restrictions and/or limitations of the shipping line, the nature of the cargo, and specific details of the shipment. Try our platform now to get the best prices for your FCL or LCL shipping needs.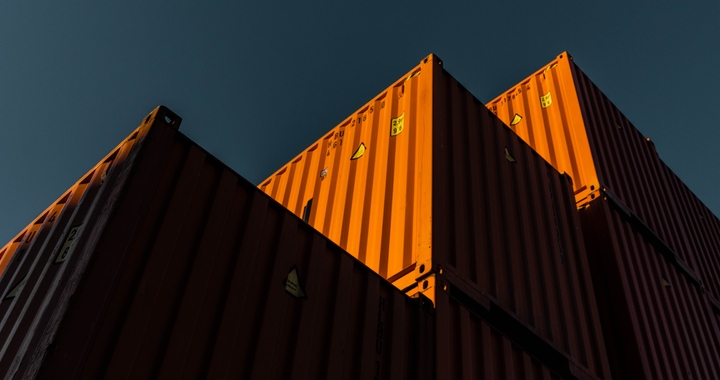 Container Capacity Varies By Country
When it comes to container capacity, different countries may have varying specifications and regulations. The United States, for example, has lower weight limitations, and exceeding them can result in additional charges.
To avoid additional fees, the shipper can choose to ship only up to the port and have the consignee arrange his own transportation and obtain all necessary licenses. This agreement should be spelled clearly in the sales contract, and the Incoterms used in the transaction must allow it.
Another option is for the shipper to conduct research into the country's capacity and weight restrictions. This allows them to make the appropriate arrangements and changes if their container's weight exceeds the weight limit set by the destination country.