A Guide to the Best Types of Cargo and Freight Transportation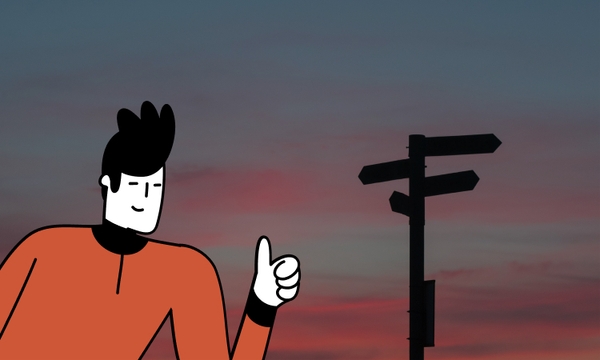 Effortless Shipping
Real-Time Tracking
24X7 Customer Support
Updated on 18 Oct 2022
7 min read
When transporting your goods and moving them from one place to another, you have a selection of freight movement options you can choose from. There's ocean freight, air freight, rail transport, road transport, or multimodal transport. Which one you should choose would depend on a variety of things, such as the nature of your goods, their weight, size, etc.
In this article, we dive deep into each freight movement type to help you determine what's best for your shipment.
Ocean Freight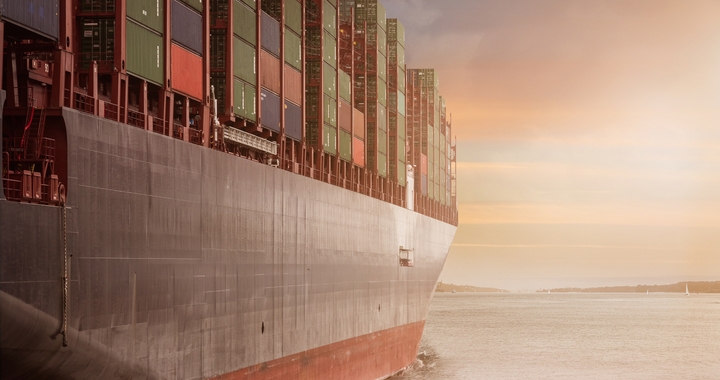 Ocean freight is one of the most commonly used freight movement options, along with air freight. 90% of global trade is transported by sea. The reason that ocean freight is selected by so many shippers is because of its versatility in handling any type of cargo, regardless of nature, size, or weight.
Ocean freight gives shippers an economical option to ship large, bulky, and oversized goods without having to worry about the size and volume of the goods being an issue. Some of the most common commodities transported by sea include:
Agri-products
Cars and car parts
Clothing
Coal
Electronics
Engines
Furniture and furniture parts
Iron ore
Machinery and parts
Metals
Minerals
Mineral fuel
Petroleum
Sports equipment
Steel products
Toys
On the plus side, ocean freight is also a more environmentally shipping option, emitting lower gases and reducing the negative environmental impact of the logistics industry.
Less Than Container Load
Less than container load (LCL) shipments are those that do not fill an entire container. LCL shipments are consolidated with other LCL shipments bound for the same destination, and therefore choosing an experienced freight forwarder is essential to ensuring your shipment arrives on time and without damage.
If you are shipping LCL, your freight forwarder will work with you to determine the most appropriate packaging for your goods. They will also arrange for pick-up, consolidation, and delivery of your shipment.
Because LCL shipments are consolidated with other shipments, transit times may be longer than if you were shipping FCL. However, by working with an experienced freight forwarder, you can ensure that your LCL shipment arrives at its destination safely and on time.
Full Container Load
Full container load (FCL) is a term used in shipping to describe a method of containerized cargo transport. Cargo is loaded into an intermodal container, also known as a "shipping container," and transported via truck or train to its destination. FCL is the most common method of transporting cargo by container.
FCL is generally used for shipments of more than 15 cubic meters, or about 500 cubic feet. Shipments smaller than this are typically sent via less-than-container load (LCL), which means the cargo is consolidated with that of other shippers into a single container. FCL offers several advantages over LCL, including lower shipping costs per unit of cargo, shorter transit times, and fewer chances of damage or loss.
While FCL is the most common method of containerized shipping, it's not always the best option. LCL can be a better choice for smaller shipments, and for those that are less time-sensitive. In some cases, it may also be cheaper to ship cargo via LCL.
Full container loads offer several advantages over less-than-container loads, including lower shipping costs per unit of cargo, shorter transit times, and fewer chances of damage or loss.
Different Types of Containers in Ocean Freight
There are a variety of containers that can be used in ocean freight, each with its own advantages and disadvantages. The most common types of containers are:
Dry van: A dry van is the most basic type of container, and is typically used for general cargo that does not require special conditions. Dry vans come in a variety of sizes, but the most common are 20-foot and 40-foot containers.

Reefer: A reefer is a refrigerated container that can be used to transport perishable goods. Reefers come in 20-foot and 40-foot sizes and can be set to specific temperatures to ensure that the goods inside remain fresh.

Flat rack: A flat rack is a type of container that does not have sides or a roof, and is typically used for oversized or oddly-shaped cargo. Flat racks come in 20-foot and 40-foot sizes.

Open top: An open top container is similar to a dry van, but does not have a solid roof. This type of container is typically used for taller cargo that would not fit in a standard dry van. Open-top containers come in 20-foot and 40-foot sizes.

ISO tank: An ISO tank is a type of container that is used to transport liquids or bulk materials. ISO tanks are available in a variety of sizes, but the most common are 20-foot and 40-foot containers.

Specialty: There are a variety of other specialized containers that can be used for specific types of cargo, such as dangerous goods or oversize/overweight cargo. Specialty containers typically come in 20-foot and 40-foot sizes.
Benefits of Ocean Freight
Can accommodate any goods, regardless of nature
Suitable for large, heavy, and oversized cargo
Environmentally-friendly
Efficient and economical
Routes to almost all countries around the world
Multiple shipping options and services
Air Freight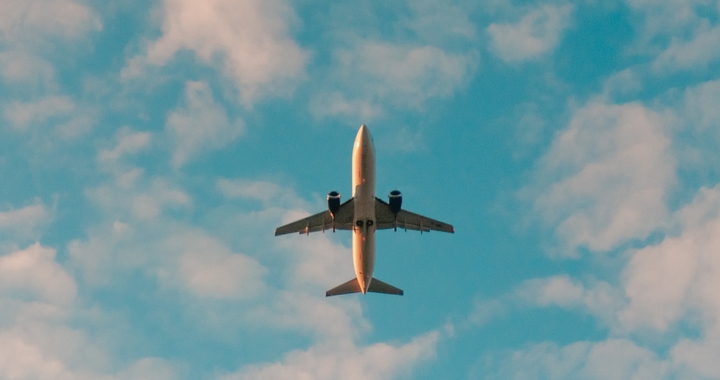 If you're looking for a faster mode of shipping small and light cargo, air freight is a viable option. Airfreight traffic is growing at a fast pace, with the demand for higher-value goods rising steadily.
The characteristics of air freight rest on speed. This mode of transport is used by manufacturers and companies to transport cargo that is urgently needed in the destination country, enabling them to fulfill rush orders or increased demand.
Because of this, air freight is best for cargo that requires speedy transport and is most advantageous for perishable and delicate goods. Goods that are transported by air also experience less handling, which mitigates the risk of damage and loss.
Compared to ocean freight, however, air freight can be expensive and has more size and weight limitations. Hence, it may not be ideal for large and bulky goods.
The most common commodities shipped by air include:
Agricultural products
Consumer goods
Documents
Electronics
Fashion garments
Pharmaceuticals
Production samples
Seafood products
Benefits of Air Freight
Speedy transport
Little to no handling and cargo movement prior to transit
Fewer documentation and paperwork required
Reliable transit time
More cargo security
Multimodal Transport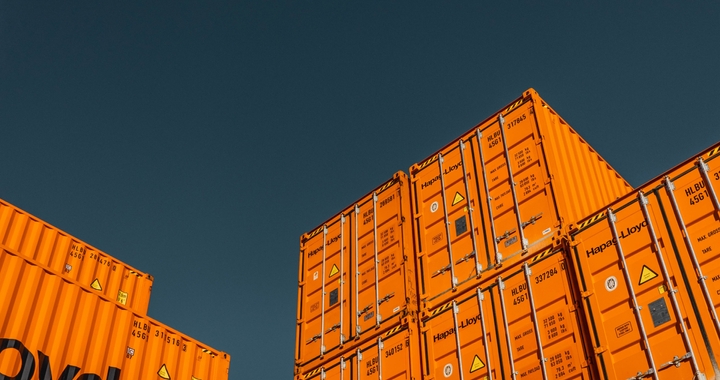 Multimodal transport consists of using more than one type of freight movement in one shipment. Commonly, it combines the use of road transport to move cargo to the port of origin where the goods will be shipped by sea and then picked up again by a car or transported by train. Some shippers combine both sea and air freight to achieve a quicker shipment.
Multimodal transport helps mitigate demurrage fees, making it a solution for special types of shippers. However, for others, it may be necessary because of the lack of point-to-point shipping options in their area.
Benefits of Multimodal Transport
Wide global coverage
Reduces the distance traveled by one mode of transport
One document is needed across all modes of transport
May be efficient and economical
Which Type of Freight Movement is Right for You?
Each type of freight movement comes with its benefits, as well as limitations. Which is right for you would depend on your unique situation. Take into consideration your own priorities, as well as the characteristics of the goods you are shipping. Note the size and weight limitations of each mode of transport, the nature of goods that they allow, and other factors like your budget, timeline, etc.
A freight forwarder can suggest a viable freight movement type for your specific needs.