3 Key Challenges for Chinese Exporters Going Global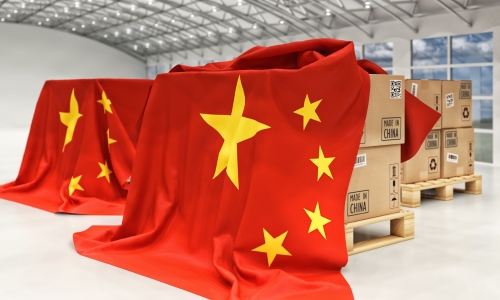 Effortless Shipping
Real-Time Tracking
24X7 Customer Support
Updated on 27 Aug 2018
6 min read
As globalization, digitization and the so-called Uberization of international freight shipping continue to stimulate worldwide commerce, the number of companies entering foreign markets is on the rise. This growth is swelled further by a rising tide of small to medium businesses tapping into cross-border revenue streams.
In China, as elsewhere, SMEs increasingly seek to join the global village, an international trading environment where once established, even the smallest business can thrive and grow.
Despite China's position as the world's largest export nation though, penetration of offshore markets is not a foregone conclusion for her smaller commercial enterprises. Chinese exporters must meet and overcome a number of challenges in order to go global. Three of those challenges are explained in this article, along with some suggested solutions to help SMEs overcome them.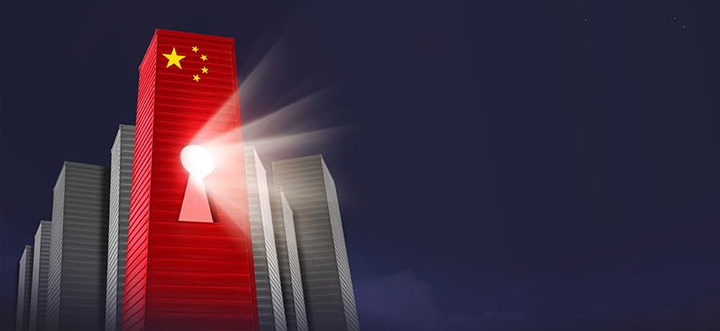 Challenge #1: Differences in Overseas Markets
The Commercial environment in China is different from many other nations, so for the Chinese enterprise going global with its products, few markets are likely to seem intuitively compatible. The challenge here is twofold.
Firstly, the Chinese exporter must learn to find its way around the governmental, legal, and regulatory landscape of the target market and the complexities of international freight shipping. Secondly, it must discover how to appeal to consumer preferences, which may be quite unlike those at home.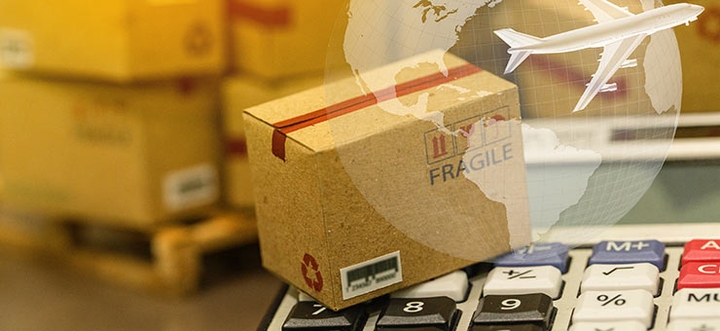 The Solution: Research and Networking
Assuming that the Chinese exporter has identified a target market, the first step should be to look into consumer preferences, because even if the exporter's product has apparent value in the target market, it doesn't mean it will be well received.
If thorough market research indicates that customer sentiment will be warm towards the product, it will then be worth going on to study the legal and regulatory framework.
The relevant information can be obtained through a number of channels, including chambers of commerce or trade departments in target countries. The exporter might also try approaching a freight forwarder or one of the logistics companies that service freight lanes between China and the target market.
These agencies are typically very knowledgeable about the specific legal and regulatory requirements. After all, their existence depends on their market intelligence and of course, they are continually exposed to the machinations of governments and legislators in the countries they service.
Challenge #2: Language and Cultural Differences
Chinese exporters may also be challenged by the way in which foreign buyers interact and communicate. Unlike the Chinese outsourcing environment, for example, where Western customers must learn to work with the relationship-building principles of "guanxi," exporters planning to take the initiative must become conversant, if not comfortable, with the much faster pace at which European and American businesses, in particular, expect to cement agreements.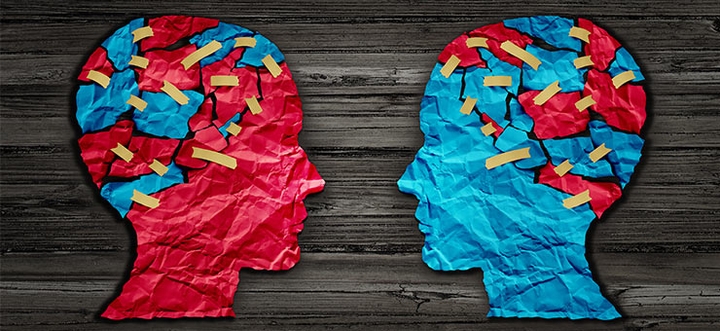 Language is another issue that must be overcome, especially with regard to marketing and technical documentation and copy.
A Chinese company wishing to succeed in global markets must pay attention to how it presents its products, not only through word-perfect translation into the target market's language, but also in adapting marketing strategies and tactics to fit with local buyers' or consumers' sensibilities.
The Solution: Flexibility and Foreign Translation Services
Overcoming the challenge of foreign business culture is not particularly easy, and there's no quick and dirty solution. Chinese exporters must simply study the culture in their target markets, and be prepared to forego guanxi largely during discussion and negotiation.
Of course, it may always be possible to connect with businesses or agencies in the target market's Chinese community, which are strategically positioned to generate opportunities, familiar as they are with the business cultures of both countries. This approach can also help Chinese exporters to solve challenges associated with languages and translation.
In any case, the choice of translation service can make a big difference to the quality of presentation. Chinese exporters should ideally seek translators whose first language is that of the host market.
This is because small errors in translation can be nullified by the translator's ability to manipulate the foreign language. With a Chinese translator, on the other hand, anything less than word-perfect fluency in the foreign language will lead to confusion and perhaps even suspicion among consumers.
Challenge #3: Cost and Complexities of International Freight Shipping
International freight shipping via ocean or air freight can be complex for exporters anywhere, so in this regard, China is not unique. The same is not true when it comes to cost though.
In many nations, the shipping costs make up between 10% and 15% of total product cost. For Chinese exporters, it can be up to 40%. The cost issue can make Chinese SMEs think twice about going global.
Unless export volumes will be very small or products are of a high value, Chinese exporters should probably opt for ocean freight, but even then, the costs are notoriously high, primarily because of infrastructure inefficiencies.
For small to medium-sized Chinese businesses, it has historically been hard to get affordable logistics services. Access to the economies of scale offered by large logistics companies has always been limited, as those providers prefer the high volume trade provided by Chinese conglomerates.
However, things are changing as forward-thinking logistics providers begin to recognize the benefits to be had from supporting small businesses, which after all, collectively employ more workers than their larger counterparts. In fact, SMEs comprise an estimated 98% of China's enterprises.
The Solution: Uber-style International Freight Shipping Platforms
New digital services like Shipa Freight (launched by Agility, one of the world's largest logistics companies) are making it much simpler for Chinese exporters to access affordable logistics. These services also remove much of the complexity of shipping goods across borders.
With Shipa Freight, for example, Chinese exporters can go online and…
Get an air freight or ocean freight quote;
Book door-to-door or port-to-port transportation;
Track and pay for shipments;
Get help with the documentary requirements involved in export shipping.
Since these digital platforms are supported by the vast resource networks of global logistics companies—many of which have a presence in China—they offer Chinese SMEs many of the cost and operational benefits enjoyed by larger enterprises, without tying them into contractual obligations. They also save Chinese exporters from the legwork involved in continually researching for the most favorable freight rates.
SMEs Can Take Chinese Exports to New Heights
Since 2009, China has maintained its position as the largest exporter in the world, but for smaller businesses, the challenges of entering the global village can seem more like barriers.
However, with the right approach to understanding markets and a willingness to step out of their cultural comfort zone, along with some help from the latest international freight shipping platforms, Chinese exporters of any size should be able to take their enterprises global, raising the country's export profile still further.
Shipa Freight: Helping Chinese Exporters to Go Global
If you're looking into the possibilities of taking your Chinese enterprise into exciting new overseas markets, Shipa Freight can help. Why not visit our website, where you can sign up for an instant online freight quote? You'll find our process almost as quick and easy as booking a ride with Didi Chuxing.