Stuck Indoors? Download This Freight Freebie for Your Kids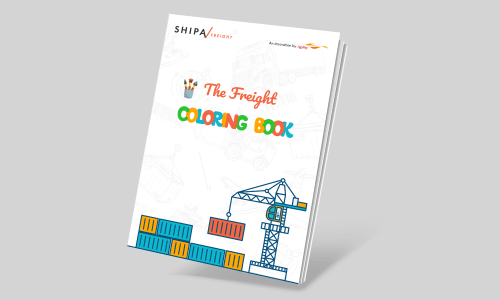 Effortless Shipping
Real-Time Tracking
24X7 Customer Support
Updated on 06 May 2020
1 min read
If, like many of us, you are working at home right now, with the kids out of school and the whole family going stir-crazy, you'll probably welcome any ideas to keep the young ones entertained and stimulated.
To help you out, we created a freight-themed coloring book for you to download.
It's just to say thanks for using Shipa Freight, and to give you something to relieve your children's cabin fever with a few hours of colorful fun. Ready to get them coloring?
Then Dish out the crayons and download The Freight Coloring Book.