Heavy and Oversized Cargo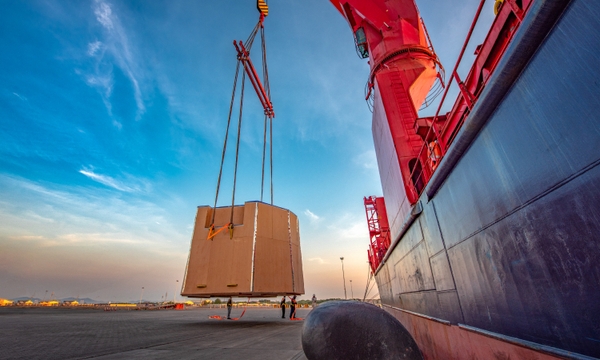 Effortless Shipping
Real-Time Tracking
24X7 Customer Support
Updated on 29 Sep 2021
6 min read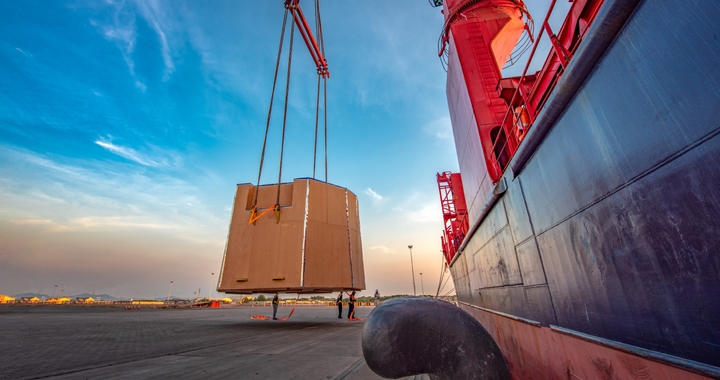 Shipping heavy and oversized cargo is, by all means, more difficult than shipping standard-sized cargo. Not only is it more expensive, but you have to weigh your options properly in order to ensure a successful shipment. There are many things that you have to consider, from finding the right carrier to preparing your permits and paperwork.
In this article, we lay down everything you need to know about shipping heavy and oversized cargo so that you can go about it seamlessly and confidently.
What are the Challenges of Transporting Heavy and Oversized Cargo?
The size and weight of the cargo are crucial in determining several factors involved in the shipping process. It limits your options when it comes to which mode of shipping you can go for, it makes inland transportation more difficult, and it significantly increases the costs of your shipment. Other complications that can arise are delays in your shipment as well as other problems with transport.
Heavy and oversized cargo is also subject to special regulations. This is because carriers need to meet the technical limitations of roads and pathways. Heavy and oversized cargo may damage road pavings, bridge foundations, and tunnels if limitations are not put in place.
To avoid encountering issues, it's important that you know what to expect when shipping heavy and oversized cargo so that you can make the right decisions for your successful shipment.
What Qualifies as Heavy/ Oversized Freight?
Heavy or oversized cargoes are those that exceed standard measurements and the limits of transport options. Typically, loads that have and exceed the following measurements are considered heavy and oversized:
Width of over 8.5 feet
Height of over 13.6 feet
Length of 48 - 53 feet
Weight of 50,000 pounds and above.
Depending on where you are shipping to and from, these numbers can differ. Some countries will have different weight requirements per axel. It's important that you conduct your research on the specifications in your area and the area where you are shipping to properly determine if your cargo can be considered heavy and oversized.
Conditions for Oversized Cargo Transportation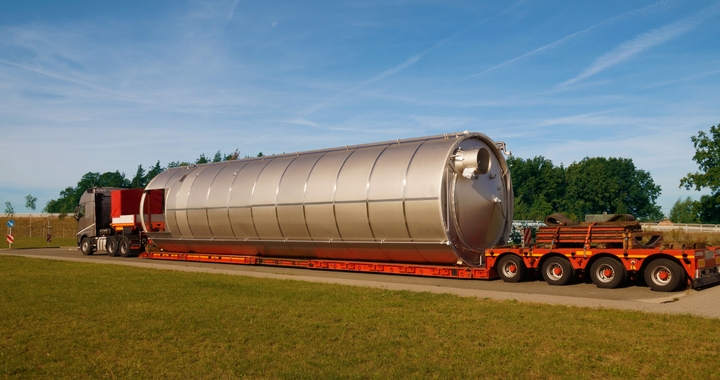 Aside from the weight and dimensions of your cargo, you will also have to consider the characteristics of your goods. Carriers will assign your goods to a category according to the criteria established by their country. For heavy and oversized cargo, this typically includes:
Construction equipment
Mining and quarry equipment
Special equipment
Vehicles
And more
For vehicle transport, the cargo should not exceed the dimensions of 4 meters (H), 2.55 meters (W), and 20 meters (L). The weight limitations would depend on the number of axles. For single vehicles, the weight limit is at 8 to 32 tons and for road trains, the limit falls to 28 to 44 tons. If the measurements of your cargo exceed the aforementioned parameters, your shipment will be deemed oversized.
Shipping Options for Oversized/ Heavy Freight
Oversized or heavy freight can be shipped either by road, railway, sea or by air. Which mode of transportation you use would depend on the nature of your goods and several other factors such as your priorities, budget, timeline, etc.
Road Transport
The most common mode of transport for heavy and oversized freight is road transportation because it's more versatile and efficient. There are no additional handling measures in place and the goods are simply transported from the point of origin to the point of destination. Road transport is also essential to bring the goods from a warehouse or shipper's premises to the port or airport of origin.
Railway Transport
Another option is railway transport, which is more advantageous than road transport for heavy or oversized freight. The distance that railway systems can cover is also much longer and is ideal for that shipping in long distances. However, railway transport can get expensive and this mode of freight service does not offer door-to-door movement.
Air Freight
Air transport is another means, however, this may not be the best choice for oversized or heavy freight. Oversized air cargo may not be possible because of the weight and dimensions limits set forth by cargo planes. Further, this is a very expensive mode of shipment if you're shipping heavy and large goods.
Ocean Freight
Lastly, there is ocean freight as an option. Ocean freight vessels have high carrying capacity and can accommodate large and oversized cargo. It's also a more economical option. However, due to different maritime factors and weather conditions, it may take a while for the shipment to complete.
What is the Best Way to Ship Heavy and Oversized Cargo?
Ocean freight is the best way to ship cargo that is heavy or oversized, thanks to the large carrying capacity of shipping vessels. Oversized ocean freight cargo can be accommodated by different shipping containers that come in various sizes. The smallest container is 20 feet in size and the largest that can be offered is 45 feet.
If you are shipping heavy and oversized cargo by sea, we recommend availing of full container load (FCL) shipping to maximize your costs.
Tips to Reduce Costs When Transporting Heavy Loads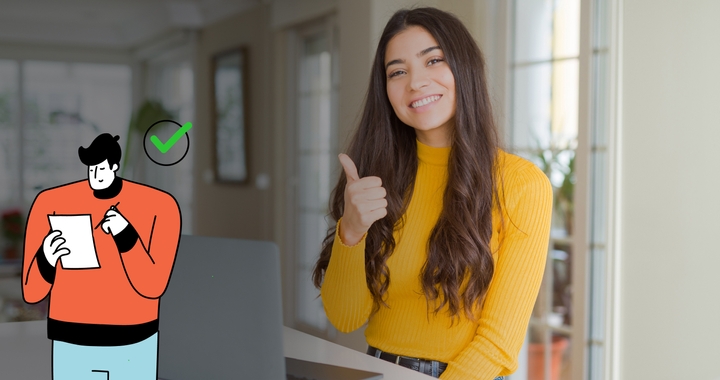 Shipping heavy and oversized cargo can get very expensive. But there are ways that you can reduce your costs.
Adjust your packaging
Packaging can enlarge cargo even more and sometimes, it's not recommended if you're trying to save on shipping costs. You can adjust your packaging by reducing it, fitting more products into one container, or deflating plastic packaging. These can reduce the space taken up by your cargo and reduce costs accordingly.
Consider shipping in bulk
If you are a frequent shipper, you can make the most out of your shipping costs by maximizing less frequent orders. For example, instead of shipping weekly, consider shipping orders cargo together in bulk. This scheduling tactic will reduce how often your ship and how much each shipment will cost. However, this may not be a viable choice for time-sensitive shipments.
Choose the right container type
The different sizes of containers also come with different costs. Moving 40-foot containers, for example, is more expensive than moving a 20-foot unit. Hence, you should be smart about the size of the container you choose.
Shipa Freight Can Help You Ship Heavy and Oversized Cargo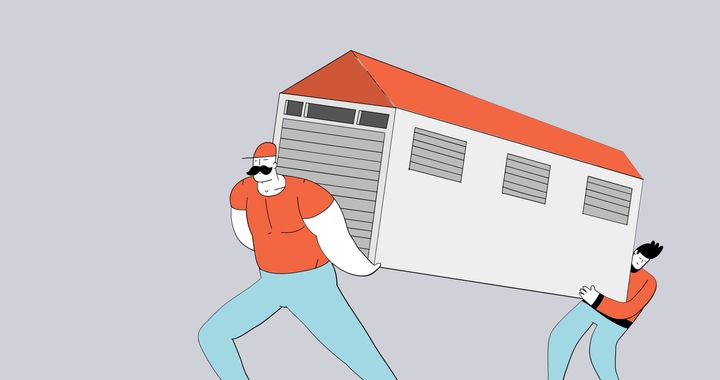 Working with a freight forwarder can help you ship heavy and oversized cargo more seamlessly and effectively. With our years of experience and expertise handling shipments of all shapes, nature, or sizes, we can help you make the best decisions for your shipment.
We'll work with you from the beginning to the end of your shipping process to ensure that your needs are met in the best possible way. Whether that is deciding the mode of shipment that's right for you, meeting the requirements for customs clearance, or maximizing each shipment, you have access to a team of experts in the logistics industry who can help you out.
We are a digital-first forwarder offering a digital platform where you can conduct a broad range of actions such as requesting a quote, booking your shipment, managing your orders, online payments, tracking your shipment, access to 24/7 customer support, and more.