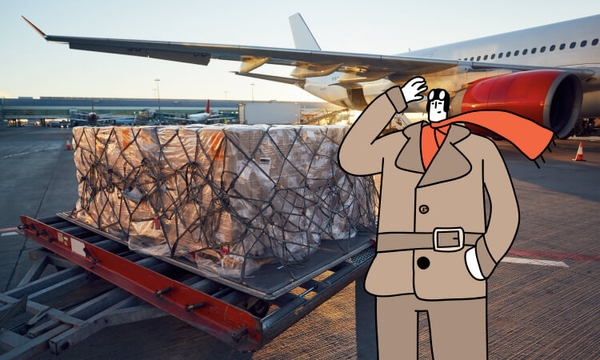 Effortless Shipping
Real-Time Tracking
24X7 Customer Support
Updated on 21 Jan 2021
4 min read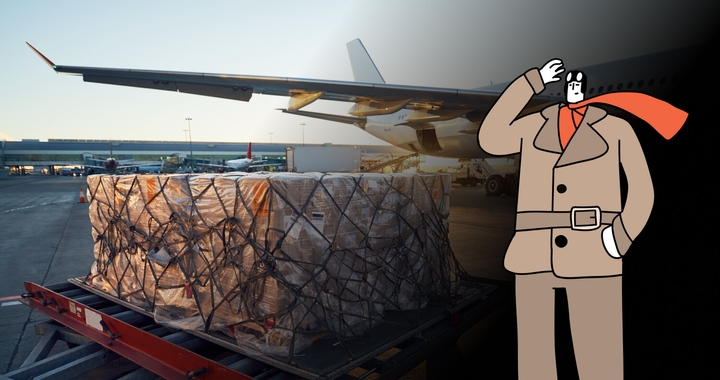 The International Air Transport Association (IATA) is a trade association for the international airline industry. In 1945, 57 airlines bound together to create the organization, which has expanded to 290 airlines today serving 120 countries.
IATA members handle 82% of air traffic in the world for both cargo and passengers. In 2019, IATA members transported 56 million tons of cargo and 3.1 billion people.
IATA's goal is to allow members to continue a spirit of competition even as competition increases across the globe. IATA works with governments to advocate for airlines and streamline processes. IATA simplifies processes and increases convenience for users as well as working on cost reduction and efficiency improvements. Airlines get clear guidelines from IATA to operate more securely, safely, and economically by following the clear rules for carriers.
What Does IATA do for International Trade?
On April 19, 1945, IATA was founded in Havana, Cuba.
Since its inception, IATA has been responsible for:
Defining standards for air transportation
Facilitating fair competition amongst airlines
Establishing and enforcing guidelines for transporting cargo
Standardizing terminal design and management
The close connection between aviation and the global economy means that the IATA works closely with other trade organizations like the WTO and supports measures like the WTO Trade Facilitation Agreement (TFA). The goals of many of these organizations are aligned, which encourages them to work together on measures such as the following:
IATA Cargo Border Management Capacity Building, an initiative trying to enhance how quickly cargo moves over borders and trying to bring air cargo in line with WTO TFA requirements.
E-freight is a project trying to eliminate paper for air cargo, tracking everything electronically to reduce waiting for time and processing between borders. Not only is this useful, but it is increasingly required for companies wishing to export and import.
Global Alliance for Trade Facilitation efforts include projects to automate customs requirements, risk management, and publication of customs procedures.
Holding the World Cargo Symposium is a yearly duty that brings together 1,000 partners in the global cargo supply chain.
Organizing an annual discussion through the Cargo Security and Facilitation Forum.
The signing of the Memorandum of Understanding with the UNECE to promote trade facilitation.
The World Air Transport Summit serves as a great hub for the industry, working to formalize positions and public policy issues. It addresses both ongoing fights and emerging issues. The event is attended by member airlines, industry partners, and international associations alike to discuss these issues from every angle.
IATA and Cargo Border Management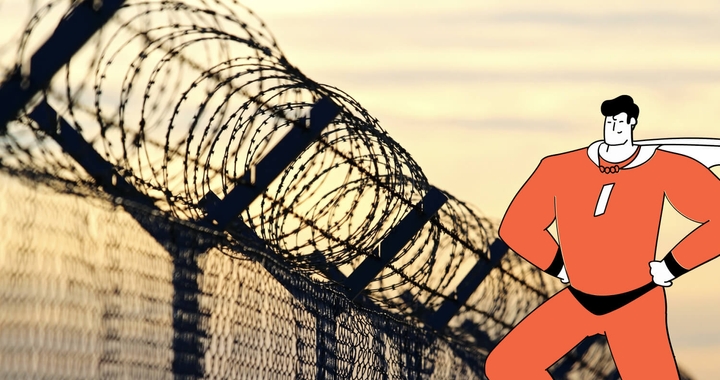 By lobbying, setting standards, and offering to consult for airlines, IATA is laboring to make borders more efficient. Its efforts include increasing security without disrupting the flow of goods. It is working on initiatives to get inspection services information about cargo before it arrives so that it can be processed faster.
It is helping to develop the Consignment Security Declaration, which allows authorities to audit which parties have touched the cargo along its journey. It helps airlines comply with EU ACC3 Validation, which allows airlines to operate in the EU through a Third Country Airport. The association also works to support members in complying with the International Civil Aviation Organization's (ICAO) Annex 17 and the Aviation Security Manual (doc 8973).
Customs and trade facilitation are prioritized by working with government regulations to limit delays. Both the World Customs Organization's (WCO) SAFE Framework are being followed along with Advance Cargo Information (ACI) requirements. To help with the issues, the association formed the Cargo Customs Working Group (CCWG). This group works to develop papers that address the needs of the industry and create discourse regarding industry issues.
IATA is committed to expanding the capacities of border management. Members get support to help them comply with certification requirements, international standards, and best practices. They offer regulatory support as a service. There is a set of assessment tools, study materials, and templates to assist air cargo suppliers in passing security and customs. The IATA actively works to train companies on proper border management.
IATA and Your Air Freight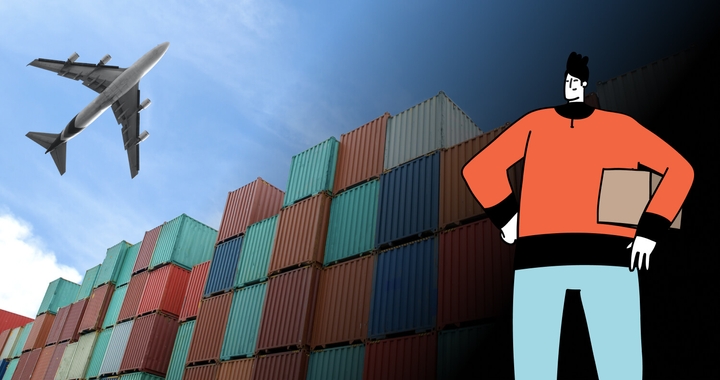 If your business ships goods as air freight, you will be sure to encounter rules, regulations, and documentation that IATA has had a hand in creating and administering. IATA is one of a handful of global organizations that works to improve the processes involved in shipping freight internationally, which is why it's worth understanding a little about its work and role in the industry.
While this article offers a handful of insights about IATA and serves as an introduction to its relevance for international cargo shippers, you might wish to dig deeper into the organization and how it operates. If so, we recommend that you make IATA's website your next port of call.
As well as explaining the body's work in detail, the site is a great source of news and general information about the air transportation industry and deserves a place in every shipper's list of bookmarked web resources.