Shipa Freight Knowledge Series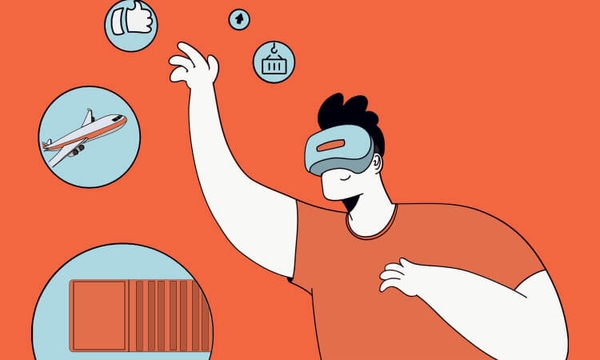 Effortless Shipping
Real-Time Tracking
24X7 Customer Support
Updated on 19 Jan 2017
1 min read
Welcome to the Shipa Freight Knowledge Series, a free collection of insights to help you start and grow your cross-border trade.
Businesses like yours with fewer than 250 employees account for about 95% of all companies and employ the vast majority of the world's workers. They are the lifeblood of the global economy.
But let's face it, small and medium-sized businesses (SMEs) are underappreciated, understudied, and underserved by the governments and institutions that make and enforce international trade rules. So when it comes to trade, many SMEs simply stay on the sidelines.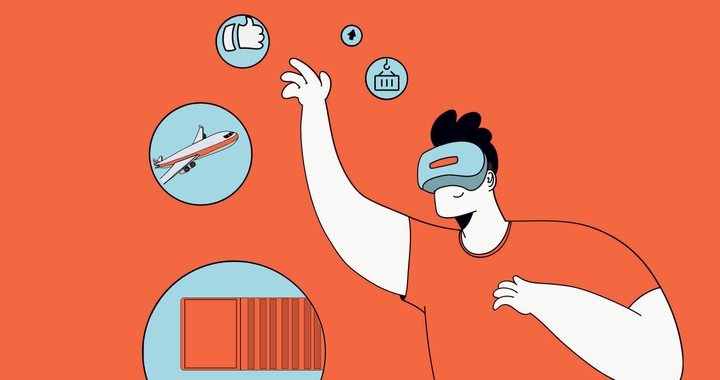 The Shipa Freight Knowledge Series will help your business and other SMEs get off the sidelines and into the trade game by offering practical advice and resources on how to:
Find partners
Research markets
Get financing
Protect intellectual property
Ship goods
The aim of the Shipa Freight Knowledge Series is to help SMEs compete against bigger rivals in foreign markets and come out winners. That's the same goal that drove the creation of www.shipafreight.com, the first fully integrated online freight service. Shipa Freight gives you instant, no-obligation rate quotes and the ability to book, pay and track your ocean and air shipments anywhere in the world. Its one-way technology is helping SMEs level the playing field.