Shipa Freight SME FAQ: Keeping Compliant When Exporting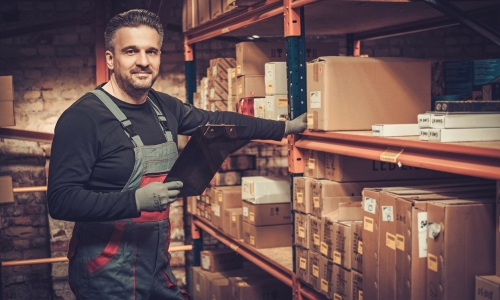 Effortless Shipping
Real-Time Tracking
24X7 Customer Support
Updated on 11 Aug 2018
3 min read
This quick guide to export compliance is part of the Shipa Freight Knowledge Series for small businesses.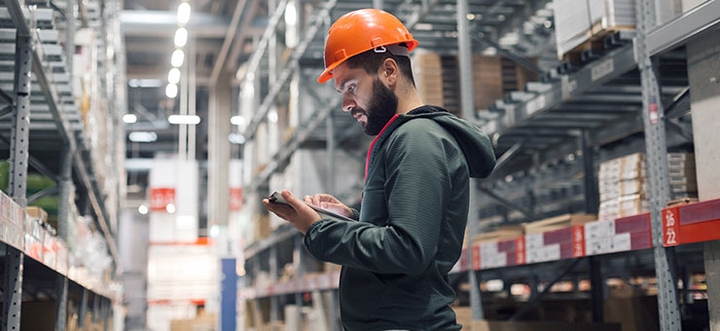 What Is Compliance In The Context Of Exporting?
In the context of overseas trade, "compliance" refers to the observation of laws and regulations that control international business transactions. When you're exporting, you need to comply with the rules of national governments and also abide by international trade agreements.
What Are The Penalties For Non-Compliance?
Non-compliance can have serious consequences including inspections, fines, seizure of goods and even jail sentences, although penalties vary greatly depending on the location and the offense. Failure to comply with regulations can also have other knock-on effects on your business, including missed deadlines, an impact on the bottom line and reputational damage.
How Do I Stay Compliant When Exporting?
Thorough research is crucial, as regulations change frequently, and new regulations are sometimes imposed without much warning. The global political situation also has an impact, as your government may impose restrictions or sanctions on an overseas market. Start doing compliance research as soon as possible, and keep an eye on relevant government websites while you're making your preparations.
As well as keeping up-to-date with laws and regulations, compliance also relies on a good understanding of your product, your customer and your destination market. You should also establish a good filing system so that you have evidence of the measures you've put in place to ensure export compliance. If you have staff, make sure that they're trained and get regularly updated on relevant rules and regulations.
Financial Compliance
There are regulations in place to ensure that money is not being moved illegally, for example to finance terrorism. You also need to make sure you're complying with rules relating to money laundering, bribery, client entertainment, taxes and duties
Customs Compliance
Complying with customs rules means using the correct commodity code or tariff. Most countries use codes that comply with the Harmonised System (HS), which allocates a six-digit code to thousands of product types. Using the right code is important, as mis-classification can lead to allocation of the wrong import tariff, shipment delays and even fines or confiscation. Many government websites provide tariff databases, including the U.K. government and the U.S. government.
You always need to have evidence of the movement of goods such as transport documents and export declarations. Keep a complete record of each shipment with all the relevant paperwork and check the requirements of your export market's custom authorities; you may need to provide things like certificates of origin and pre-shipment inspection documents, for example.
Supply Chain Compliance
Consider the journey that your products are taking, and whether there's any potential for tampering. Think through your supply chain and make sure your goods are secure throughout transit so that you stay on the right side of regulations.
Give clear instructions to your freight forwarder. Even though the forwarder will help you with customs formalities, you still bear the responsibility to get things right. The information you need to provide includes contact information and VAT number, the details of the goods including the value, weight and the tariff code, details of the origin and destination, and instructions for customs declarations.
Controlled Exports And Licenses
Certain products are controlled, which means their movement is restricted and you need a special license to export them. Different countries have different rules, but the types of products that are usually controlled include military items, certain chemicals, antiques and works of art, and animal products. Look at export guides and government websites to check whether you need a license for the products you're exporting. And even if you've concluded that a license isn't required, check that this is still the case when it comes to actually dispatching your items.
Choosing the Right Freight Forwarder
It's important to choose a reputable freight forwarder that can help you navigate compliance rules and stay on the right side of regulations. Agility helps you manage the risks of exporting with minimal hassle. Use our Shipa Freight tool to get a quick freight quote.