Understanding Product Standards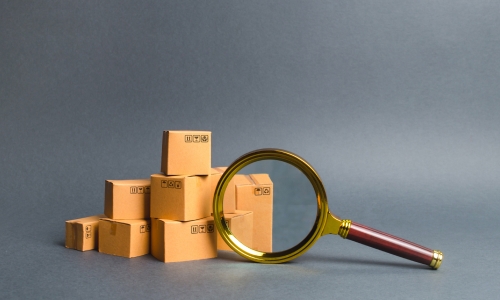 Effortless Shipping
Real-Time Tracking
24X7 Customer Support
Updated on 11 Aug 2018
3 min read
This quick guide to product standards for exporters is part of the Shipa Freight Knowledge Series for small businesses.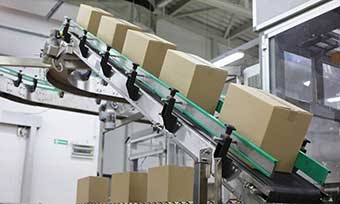 What Are Product Standards?
Product standards are designed to ensure safety, compatibility and consistency. If a product has met a standard, it usually means that it has passed tests that demonstrate it complies with certain safety and quality requirements. It also means that it's compatible with existing products and infrastructure. For example, the plug of an electrical item must fit into the local power sockets, or a piece of printing paper should be the right size for standard printers.
Why Are Product Standards Important For Exporters?
Companies that comply with standards can have a competitive advantage, and it can also be easier for them to enter new markets. When you're exporting, your products may have to meet certain standards to be allowed into the country. Standards differ from one country to the next, and it's important to understand your target market's restrictions and requirements before you start exporting.
Are Standards Compulsory?
Some product standards are compulsory and others are voluntary, although products always have to comply with a country or a region's legislation. Voluntary product standards can be a way of showing that your products meet the legal requirements, but you can also choose to demonstrate this in a different way. Compulsory standards may be imposed if there's only one way that a product can meet the legal requirements.
Different markets have different approaches to standards. For example, most European Union product standards are voluntary, although New Approach Directives apply for certain product types. However, if you're exporting to China, there are compulsory product standards for 23 product categories. If your product falls into one of these categories, it must have a CCC (China Compulsory Certification) mark to enter the country.
Are There International Product Standards?
International standards are developed by ISO, the International Organization for Standardization. ISO is a non-governmental organization with a membership of 162 national standards bodies that share knowledge and develop voluntary standards. ISO has published almost 22,000 international standards and related documents. You can buy standards and guidelines in the online ISO Store, where you can also download free guides to understanding and applying standards.
How Do I Find Out About The Product Standards Of An Export Market?
Many governments provide country guides to help exporters understand the requirements of new markets, including any standards that products need to meet. For example, you can find a series of export guides on the US government's website, with specific information on the product standards for each country, including Russian product standards, Chinese product standards and Saudi Arabian product standards. You can also find exporting country guides on the UK government's website, which include information about product standards.
Many countries have their own standards institutes, so it's also a good idea to check their websites for information about the standards that your products need to meet to enter the country, or the voluntary standards that may help to sell your products in your new market.