Ship for Success: SMEs and International Trade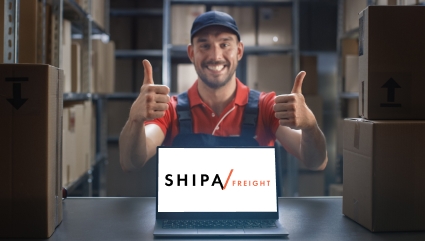 Effortless Shipping
Real-Time Tracking
24X7 Customer Support
Updated on 01 Jan 2018
1 min read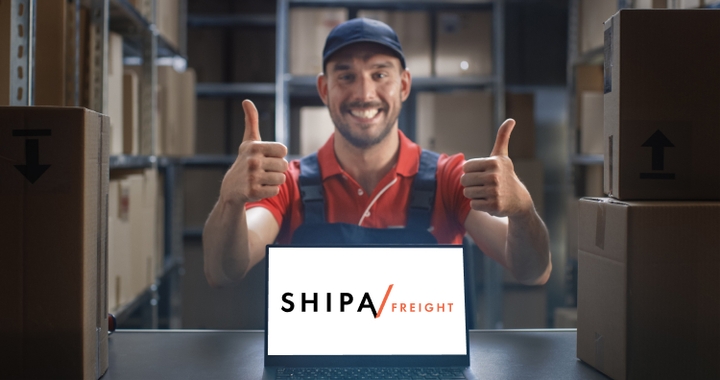 Agility and Shipa Freight have launched Ship For Success, an in-depth look at how small and medium-sized businesses (SMEs) see their trade opportunities and challenges. The key markets we spotlight in this campaign are China, Germany, India, Indonesia, Italy, United Arab Emirates, United Kingdom and the United States.
The report shows that SMEs expect their export revenues to grow in the next three years but continue to face difficulties when shipping internationally. Most say their governments should offer more support. These businesses believe technology is giving them the "virtual scale" needed to compete globally.
89% worldwide also believe that technology is transforming the logistics industry while SMEs in China say that it is set to be the game changer that enables them to trade globally. Indeed, 55% of SMEs in China use an online quotation and booking tool compared to 45% for India and 35% for Indonesia.