5 Essential Tips for a Successful Import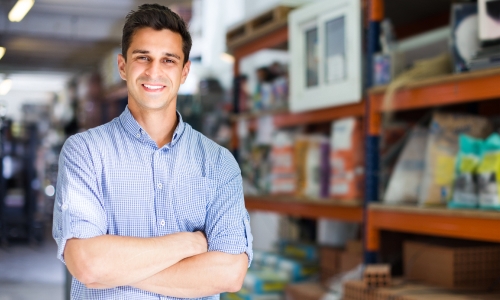 Effortless Shipping
Real-Time Tracking
24X7 Customer Support
Updated on 09 Jun 2020
7 min read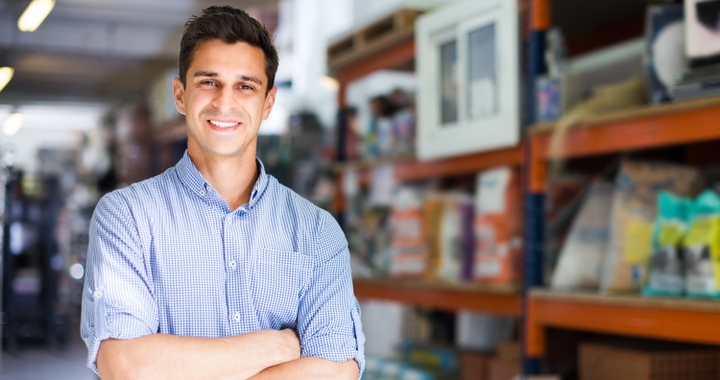 Bringing goods into a country is a crucial part of the supply chain for many businesses. Are you planning to import in the near future? Then you probably want to have everything in place to prevent any surprises and hiccups. You certainly wouldn't want your goods to get stuck at any point in the process.
To make importing easier for you, we've compiled the need-to-know information that will demystify the process. Below, you will find a list of the five most important things that you have to do for a successful import.
1. Establish the Right Team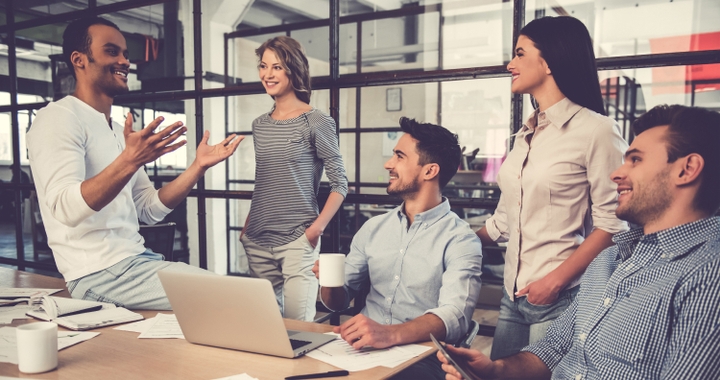 There are two groups of people you will be working with closely during your import process: the clearing agent and your commercial team.
The Clearing Agent
When you import and export, customs clearance is mandatory. Before your freight can officially enter the destination country, the customs authorities have to give their green light in the form of the import clearance. The clearing agent is the person who facilitates the customs clearance process and ensures that all formalities are completed according to the relevant laws and regulations.
You can either employ a clearing agent in-house or hire a freight forwarder to take on that role. In either case, the clearing agent should have sufficient knowledge and experience in clearing goods to prevent any delays and problems.
To start the clearance process, the clearing agent will require a set of documents. Most customs authorities ask for the following documentation, as a minimum:
Commercial Invoice

Packing List

Certificate of Origin

Letter of Credit or other payment terms (depending on the agreed incoterms and the contract between the parties involved)

Airway Bill for air freight and Bill of Lading for ocean freight (your freight forwarder will provide this)
Your clearing agent should inform you if further documents, such as licenses, permits, or certificates, are required to complete the process. Also, he or she should be able to answer any questions you might have around the paperwork.
If you would like to learn more about the different types of documents, why not take a look at our documents list?
The Commercial Team
Your commercial team is usually preparing your commercial invoice, packing list, and letter of credit, which are essential documents for the customs clearance process. It's paramount that these documents are absolutely correct, as errors can have an impact on the costs and timeline of your import.
For example, the clearance agent will determine the fees, such as import customs duty, taxes, and tariffs, that you'll have to pay at the destination based on your commercial invoice. If the description of the goods or the prices shown on the invoice are incorrect, you might have to pay more than you expected.
The clearing agent will also notify you and your commercial team if an anti-dumping duty applies for any goods you are importing. This is a protectionist tariff to prevent foreign imports being priced below fair market value. Your commercial team has the chance to react and adjust the price accordingly.
2. Know Your Shipping Route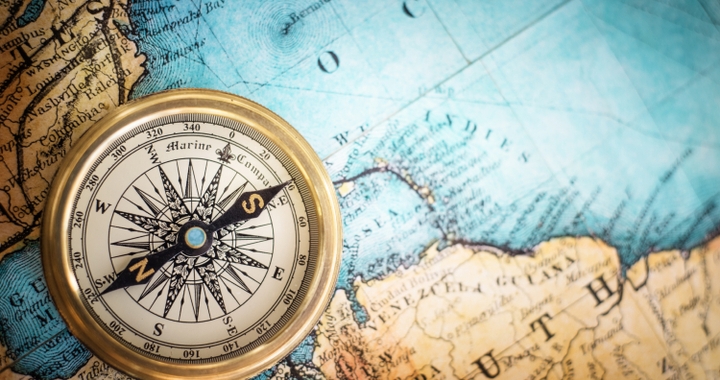 There may not be a direct shipping route between your ports of origin and destination, in which case, your cargo will be transshipped at another port or airport en route. It's important for you to know the route that your freight will take.
Indirect shipments are more likely to face delays than those sent via direct routes. Congestion at transit ports may negatively impact the arrival time of indirect cargo. Before you make a booking, it's worth asking your freight forwarder if there are any known issues on your route that could delay your freight.
Also, you'll want to know about any legislation applicable at the transhipment ports with regard to transit cargo. For example, suppose you were to ship a car from Pakistan to Canada and one of the transit ports is in the USA. There would be a mandatory inspection in the USA that you'd have to pay for because your freight is coming from Pakistan. The inspection requirement applies even though the USA isn't the final destination.
Your freight forwarder will usually mention any mandatory additional charges in the quote. However, any non-standard extra charges will be detailed later on in the process.
3. Familiarize Yourself With the Demurrage Policies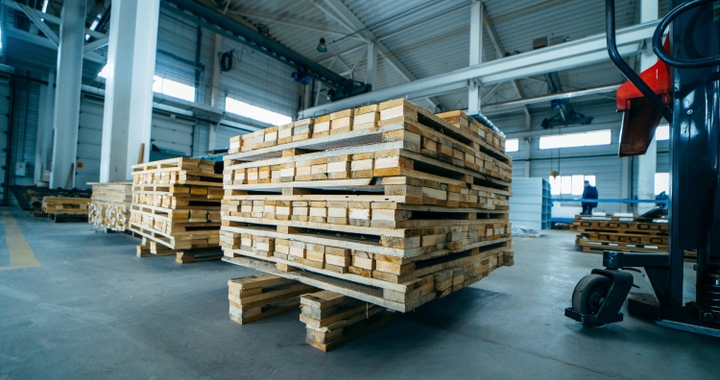 When your shipment arrives at a port or airport terminal, it can stay there for a certain time before it has to be moved out. Demurrage is the charge that port or airport terminal operators place on your freight once the free period has expired. When applying demurrage, terminal operators will be unlikely to consider why your cargo was held up (e.g., clearing customs, awaiting transportation, etc.).
The allotted free time varies from port to port and differs among modes of transportation. Cargo arriving by air usually receives 48 hours of free time only. Standard containers arriving by ocean typically have to move out of the port area within four days. Less time is given for special containers.
It's very important that you are aware of the demurrage policies at your port of destination to avoid any extra charges. Demurrage charges can mount up quickly. Terminal operators often calculate them per container, per day, with incremental increases over time. Any business is at risk of having its bottom line impacted by disproportionate demurrage charges, but smaller companies with less financial leeway are especially vulnerable.
4. Watch out for Packing Requirements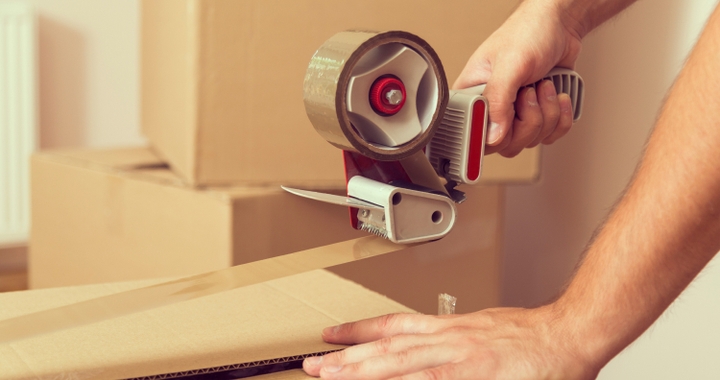 Your goods have to be packed the right way at origin for them to arrive safely and without damage. Your package should be able to withstand stress factors such as loading and unloading (possibly in bad weather conditions), storing in the open, stacking, pushing, dropping, and moving on a conveyor belt.
If possible, pack your freight on standard pallets to allow for easy handling. When loading containers, be sure to distribute the weight evenly within the container.
Air shipments usually require lighter packaging than sea freight. While packaging the products, most shippers try to minimize weight and volume to save costs. It's also best to use plain boxes without logos or brand names, to reduce the risk of theft.
When selecting your packing materials, you will have to keep any import restrictions and quarantine requirements of your destination country in mind. If you choose wood packaging, it should be labeled with the ISPM 15 mark as proof that it has been treated to prevent the spread of timber pests.
Some countries, like Australia, require a packing declaration that provides details of container cleanliness and whether timber and straw have been used as packing materials.
5. Check for Prohibited Goods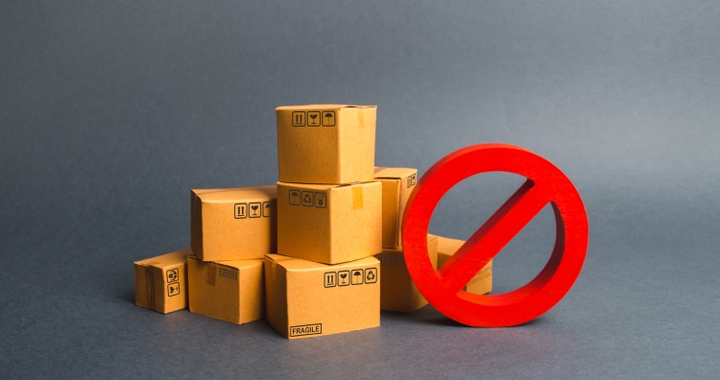 Before you send your freight on its way, you are responsible for ensuring that your goods can be imported into the destination country and that they meet the requirements under the prevailing law. For that purpose, countries issue official lists of goods that are prohibited from entering.
You may be able to import certain prohibited goods when you obtain written permission, provided that you meet certain conditions and requirements. However, if you import prohibited products without the relevant written permission or license, your freight may be seized, and you could face penalties.
Bonus Tip From Experienced Freight Forwarders
If possible, avoid having your freight arrive in a country on a public holiday. While airports and ports are usually still open and operating, customs and quarantine authorities, as well as other agencies, might not work at full capacity. This can slow down the import process, resulting in delays and additional costs to your business.