What is a Freight Carrier?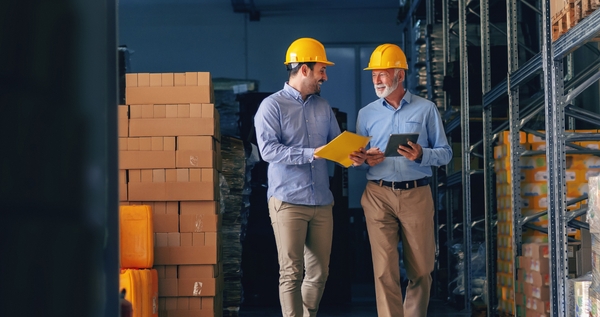 Effortless Shipping
Real-Time Tracking
24X7 Customer Support
Updated on 09 Jun 2022
3 min read
The freight carrier industry has grown rapidly over the years. This is because more people are buying goods online, which requires shipping them from the seller's location to their home or office.
Freight carriers are licensed to operate by the U.S. Department of Transportation (DOT) to ensure the safety of the goods that the consumers apply for shipment.
What Different Types of Carriers are There?
Another thing to ponder is what type of carrier you must engage. Here are the different types of freight carriers.
1. Common and Contract Carrier
Common carriers usually provide trucks for hire that the general public can use. This is a similar case for contract carriers, except it only applies to specific shippers that are under contracts.
2. Local, Regional, and National Carriers
These types of carriers will depend on the location and distance of your shipment. Local-regional carriers accept localized delivery and are usually fast and affordable. At the same time, national carriers accept shipments nationwide and are typically operated by the government.
3. Private Carriers and For-Hire Carriers
Private carriers work the same as contract carriers. These companies make the shipment of a specific person under a special agreement and provide cargo insurance for safety.
How Does an International Freight Carrier Work?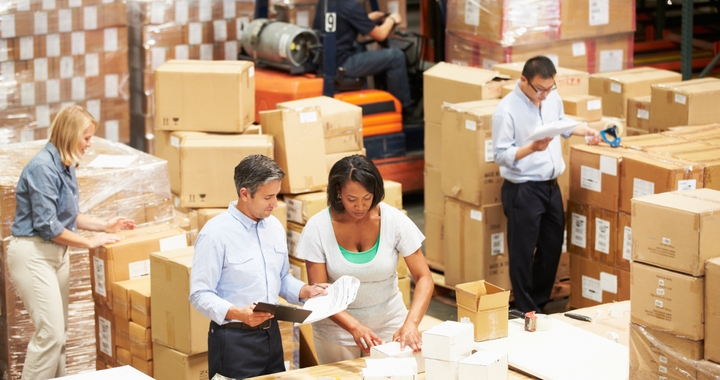 International freight carriers are the mediators between shippers and customers located in different countries. These carriers pick up goods from shippers, transport them, and unload them at the port or airport of destination.
They're also known as freight forwarders, which reflects their role in moving freight around the world.
Receiving Goods From Shippers
A shipper is a person or business that delivers the goods to your freight carrier. Shippers can range from individuals to huge corporations, and can be anywhere in the world!
Transportation of Goods
Your international freight carrier is responsible for transporting your goods from the shipper to your customers. The freight carrier can be any company that specializes in the global transportation of goods.
Unloading of Goods
Unloading is the process of taking goods out of a truck, ship, or plane at the customers' destination.
What is the Difference Between a Shipper and a Carrier?
A shipper is a person who is responsible for the goods while they are in transit. A carrier, on the other hand, is a firm that transports your freight. The shipper pays the carrier and ensures all paperwork and regulations are met so your shipment can be picked up and delivered safely.
Shipper
A shipper is someone who arranges for the shipment of goods. They're the ones paying for transportation unless the contract of sale says otherwise. Shippers work with freight carriers, who then take charge of the transport process.
Carrier
A carrier is a company that transports cargo. They are responsible for the cargo from when it leaves the shipper until it is delivered to the consignee. Depending on the specific service availed of, a carrier may pack goods, consolidate shipments, and load and unload them.
Freight carriers are the backbone of the logistics industry. They move goods from one place to another and are responsible for transportation, delivery, and unloading of goods. Freight carriers are also known as freight forwarders, but both do the same task of transporting shipments.
There are many things involved with moving big shipments over long distances: customs clearance, obtaining visas or certificates of origin if necessary, navigating local laws about packaging requirements, etc. So in general, it's best to hire a professional to help you with international shipping.