Transportation of Hazardous Materials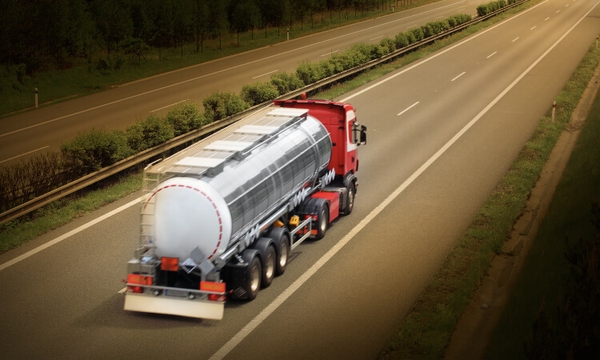 Effortless Shipping
Real-Time Tracking
24X7 Customer Support
Updated on 25 Aug 2020
5 min read
Transportation and shipping involve the movement of a widely-diverse range of goods, most of which can be packaged and loaded easily when done properly. Even heavy machinery can be shipped with the help of non-standard multimodal containers. When it comes to transporting hazardous materials though, it's a whole different ball game.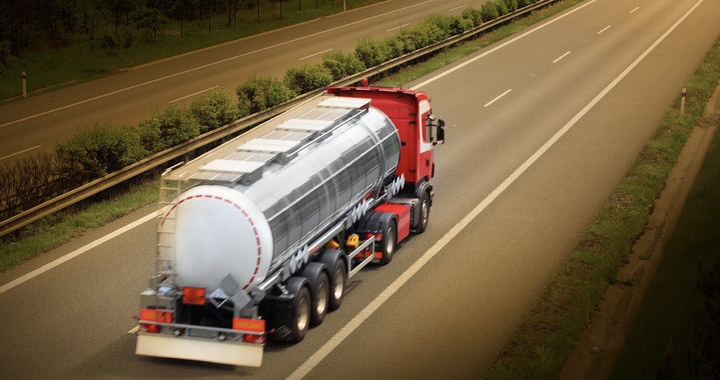 What are Hazardous Materials?
Hazardous materials can be defined as goods, items, or substances that can have a harmful effect on the human body or the environment. Hazard communication or HAZCOM refers to teaching individuals how to work with hazardous waste and materials.
There are various kinds of materials that could be dangerous to transport and ship. They include:
Gases used in the medical profession
Chemicals used for cleaning
Radioactive material used for x-ray purposes
drug
Human or animal blood, tissue, or other bodily substances that could carry harmful germs.
These substances can cause harm if they accidentally splash into your eyes, come into contact with your skin, lead to explosions and fires, or get into your lungs and airways. Shipping such hazardous substances requires proper certification, proper packaging, the necessary paperwork, and adherence to specific rules, codes, and regulations.
Classification of Hazardous Cargo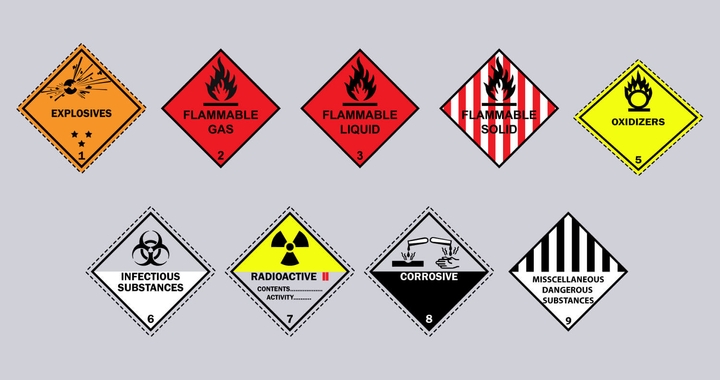 Determining whether the cargo you're transporting is hazardous or not can be tricky, because at times even the items you didn't think were hazardous could turn out to be. Hazardous materials are classified depending upon the kind of risks they present.
For example, the Department of Transportation in the United States categorizes hazardous goods into nine categories. Those categories are as follows:
Class 1 (Explosives): Explosive substances and explosive articles
Class 2 (Gases): Flammable gases, non-flammable gases, non-toxic gases, toxic gases
Class 3 (Flammable Liquids): Liquids that are flammable and combustible
Class 4: Flammable solids
Class 5: Oxidizing substances and organic peroxides
Class 6: Toxic (poisons) and infectious substances
Class 7: Radioactive material
Class 8: Corrosives
Class 9: Miscellaneous hazardous items and articles
Different bodies regulate the transportation of hazardous materials based on the country they're transported from or to, and the mode of transportation. The main regulatory bodies, in this case, are the International Air Transport Association (IATA) for freight transported by air, the International Maritime Organization (IMO) for objects transported by sea, and relevant national authorities for materials transported by road.
6 Things to Remember When Shipping Hazardous Materials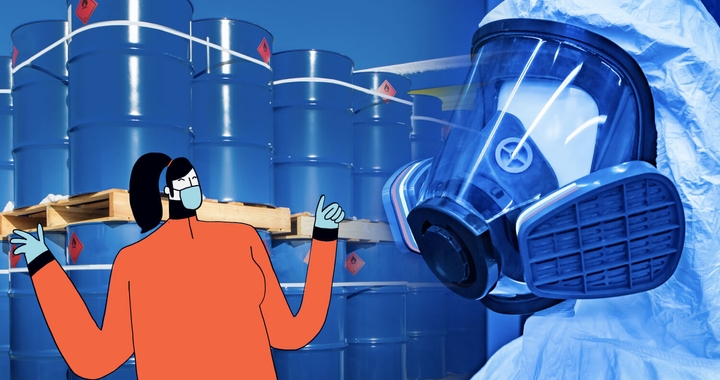 Hazardous goods must be well prepared and packaged before transportation. Here are some of the most crucial things to remember when you're shipping hazardous materials:
The very first thing is the packaging. While packaging plays a vital role in transporting everything, it becomes even more important when shipping hazardous items. The items should be packaged so as to pose no threats during the course of their journey regardless of the conditions they are exposed to. Packaging should also be robust enough to ensure the goods arrive at their destination in good condition. In case your hazardous cargo is sensitive to changes in temperature, humidity, and moisture, ensure that you ship it in a container with the appropriate environmental controls, such as ventilation or refrigeration.

Acquiring the right paperwork to ship hazardous materials can be tough, but critical. You might have to provide specific documents based on the nature of your cargo, so your shipment can be declared and cleared for the purpose of transportation and handling. The documents required might include a DG packing list, and a dangerous goods (DG) request, for instance.

Training and certification obligations are common when transporting hazardous goods. Based on the regulations of the US Department of Transportation (USDOT), for example, shippers are required to attend training sessions and get a certificate before they're allowed to ship hazardous cargo. Different categories of hazardous goods require different types of certificates and training, the valid periods of which can vary. Therefore, when you look for certification and training courses, remember to select only those that comply with USDOT requirements.

Insurance is an absolute must when transporting hazardous items. Different types of cargo insurance coverage apply to the shipping of domestic and international goods. Therefore, as soon as you've determined the shipment type, destination, and value, be sure to contact an insurance broker.

Planning should start early when it comes to the transportation of hazardous items because getting the permits and other documents can take quite a while. Book the shipment at least two weeks in advance, as you will need prior approval from the operating carrier to ship your hazardous goods.

The danger associated with the handling and shipping of hazardous materials makes it crucial to label your freight carefully and accordingly. Collect the correct stickers and labels, and attach them so they're clearly visible on the outer and inner packaging. Make sure also, that all unnecessary and irrelevant labels are removed from the outer packaging, to prevent any confusion. The cargo's danger level and risk should also be indicated using the United Nations (UN) number or the International Maritime Dangerous Goods (IMDG) code.
The Role of Freight Forwarders in Hazardous-Material Shipping
If your business is new to shipping hazardous goods or materials, it will pay to seek the help of a reputable freight forwarder. Ideally, you should look for a forwarder that specializes in handling the types of goods you plan to ship.
Your forwarder can help you identify which rules and laws apply to your freight, provide and complete the appropriate documents, and ensure your goods are packaged and labeled correctly. The forwarder's staff may also be able to recommend the best carriers to use for your shipments and seek out affordable freight rates inclusive of hazardous-goods handling costs.
Hazardous Goods Shipping With Shipa Freight
For example, at Shipa Freight, our compliance engine software will help you to prepare your cargo in accordance with your international legal obligations. We also have an expert team on hand around the clock to answer your questions and provide shipping guidance.
You can find lots more information about shipping all kinds of air and ocean freight on our website. Why not start by taking a look at some samples of dangerous goods documentation outlined on our documents listpage?