How Shipa Freight is Extending Global Reach for SMEs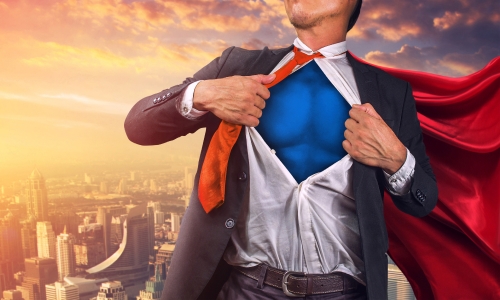 Effortless Shipping
Real-Time Tracking
24X7 Customer Support
Updated on 24 Jan 2019
6 min read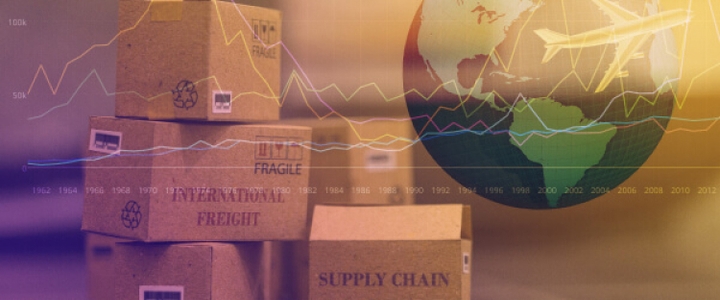 There has long been a gap in the freight forwarding market for a technology-driven service advantageous for smaller businesses—a service giving SMEs a better chance to extend their reach, enter new markets, and compete with the big guys of global B2B and B2C commerce.
Shipa Freight, a platform from Agility, was conceived to plug that gap and help smaller businesses navigate the complexities of international shipping… But what is it that makes our online solution so different from other logistics services?
We break down the differences right here in this article, starting with our mission to make global trading more accessible to SMEs.
Ship Freight: Made to Fit the Forwarding Gap for SMEs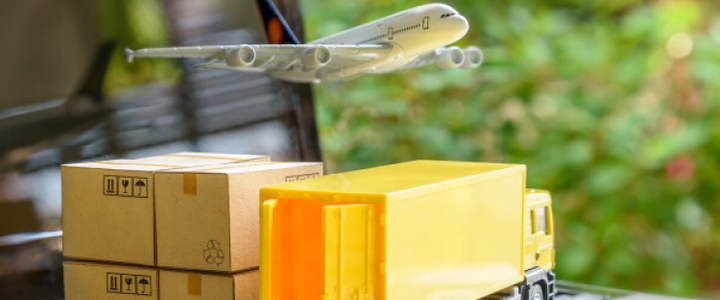 Before Shipa Freight, online freight forwarding and shipping platforms could be roughly segmented into two types. First, there were platforms developed by large-scale logistics companies, similar to Agility, which tend to cater to multi-national companies and high-volume ocean freight shippers.
A few independent, carrier-agnostic platforms also emerged, offering forwarding services to businesses of all sizes. However, those services don't benefit from any integral logistics networks.
The establishment of these freight forwarding business models essentially left internationalizing SMEs without two of the elements that would make online forwarding services practical for them to work with, namely:
Accessibility and ease of use, without lengthy and complex onboarding processes;
The confidence that comes from partnership with a global logistics leader, able to field extensive resources and maintain economies of scale.
Shipa Freight was founded specifically to meet these needs, in order to assist enterprises that are smaller in an individual sense, but which collectively make up the majority of all businesses in the world. In short, we understand how important SMEs are, and saw an opportunity to make it easier for them to trade on the world stage.
Technology You Can Trust All the Way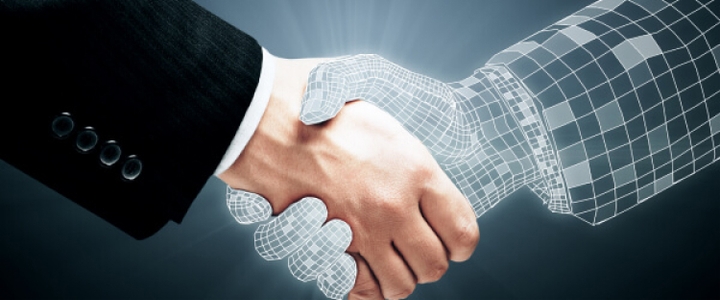 Our parent company, Agility, has always been a forerunner in the use of technology to support logistics efficiencies and service capabilities. The Shipa Freight platform, which offers all the tools you need to manage international logistics, was developed and built in-house, leveraging Agility's experience in technological innovation and understanding of commercial customers' usability needs.
No More Waiting for Shipping Quotes
Shipa Freight is all about end-to-end simplicity. That's why you can get an immediate freight-quote online, without even needing to register on the platform, although if you want to enjoy the full range of Shipa Freight features, offers, and discounts, a simple sign-up process is necessary.
All quotes are free from obligation and once offered, remain valid for some time, enabling you to make comparisons with quotes from other forwarders, which typically take anything from a day to a few days to issue.
No More Confusion About Compliance and Customs
After you accept a quote, you can go ahead and book your shipment online. Shipa Freight's built-in compliance engine will identify all the documentation necessary (based on your shipment's points of origin, handoff/transshipment, and destination) and guide you through its completion.
With our online facilities, you can choose from a wide variety of payment options, and then track your shipment through every stage of transportation from door to door. We also offer port-to-port shipping if you prefer to make your own arrangements for domestic transportation to and from your origin and destination ports (or airports for air freight).
Expert Assistance is Always on Hand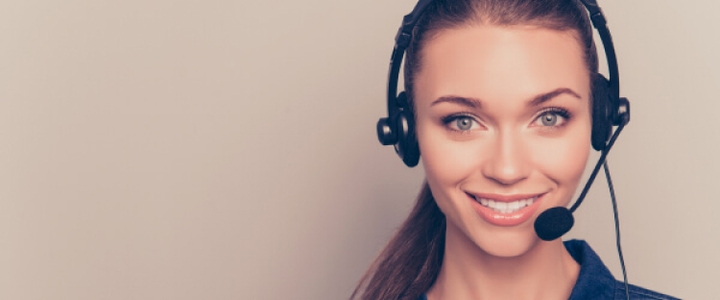 Of course, technology is not the answer to everything, which is why Shipa Freight is more than just a platform. Our solution includes integrated support from our team of customer service professionals, who are connected to Agility's worldwide network of 6,000 logistics experts, and are able to answer your questions and coordinate your more complex shipping needs.
In Shipa Freight, you will find more than just a platform for ocean and air-freight shipping. Our unique combination of cutting-edge logistics technology and professional expertise equips us to serve as a global shipping partner to your business.
We afford you the capabilities to access markets that might otherwise be unreachable without the resources available to much larger, multinational corporations. At the same time, our service is flexible and scalable, so whether you ship internationally on an occasional or frequent basis, Shipa Freight is in your corner. This makes our solution perfect both for testing new markets and for pursuing strategies of growth in global commerce.
A Platform on Which You Can Ship for Success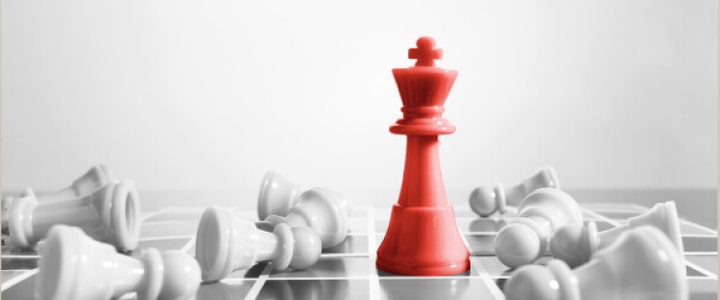 With Shipa Freight, the effort involved in moving your goods or materials across borders is reduced, enabling you to focus resources on product quality and business growth, and not the complexities of international freight transportation.
We provide you with the two elements that were missing from other freight forwarding platforms, and which are essential in a shipping solution tailored to SMEs—accessibility, and confidence:
1) Accessibility:
Our online quotes are delivered within moments of your request
Sign up and start shipping immediately
Our customer support team is available to talk to 24/7
Our network comprises some 500 offices in more than 100 countries worldwide
You can access air freight, LCL, and FCL ocean freight services covering thousands of trade lanes
Choose from door-to-door or port-to-port shipping
2) Confidence:
A quote from Shipa Freight reflects the actual price you pay, with no estimations or hidden costs
Our compliance technology ensures your documentation is completed accurately, minimizing shipping delays
You are placing your cargo in the hands of Agility, a major global logistics force handling more than 400,000 tons of air freight and 740,000 TEUs of ocean freight per year
Our services are available when you need them, night or day, in any time zone. We offer the convenience of online technology, with the comprehensive support that only a team of real, professional people can provide—all built on the understanding of what smaller enterprises need from a freight-forwarding partner.
So finally, to summarize all the above in one key takeaway, Shipa Freight is not just a platform to help you ship successfully. It's a foundation on which you can ship for success!
If you'd like to sign up with Shipa Freight, or just get an instant online quote for air or ocean freight, visit our homepage today, and let us show, rather than tell you, how we can help your business extend its global reach.